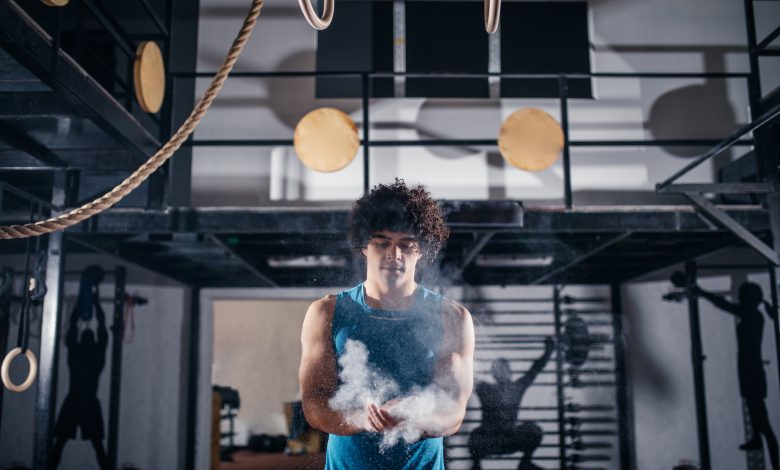 🐎Various
Doha Hosts FIG Apparatus World Cup in June
الدوحة تستضيف بطولة العالم للجمباز أواخر الشهر الجاري
QNA
Doha: The International Gymnastics Federation (FIG) said that the FIG Apparatus World Cup 2020-21 in Doha will be held from 23 to 26 June.
The tournament was scheduled for March 2020, but was postponed to March 2021, and was postponed again due to the continuing outbreak of the COVID-19 pandemic.
The tournament is part of the World Cup series and will be the last leg of qualification for the Olympic Games in Tokyo.
The Qatar Gymnastics Federation will hold a technical meeting on Sunday to discuss the latest preparations to host the tournament on its new date.

قنا
الدوحة: حدد الاتحاد الدولي للجمباز موعد استضافة بطولة العالم في اللعبة بالدوحة، وذلك من 23 إلى 26 يونيو الجاري.
وكانت البطولة مقررة في مارس 2020، لكنها أرجئت إلى مارس 2021، وتم تأجيلها مجددا بسبب استمرار تفشي جائحة كورونا العالمية.
وتشكل البطولة جزءا من سلسلة بطولات كأس العالم، وستكون المحطة الأخيرة للتأهل إلى دورة الألعاب الأولمبية المقبلة في طوكيو.
وسيعقد الاتحاد القطري للجمباز غدا اجتماعا فنيا لمناقشة آخر الاستعدادات لاستضافة البطولة في موعدها الجديد.