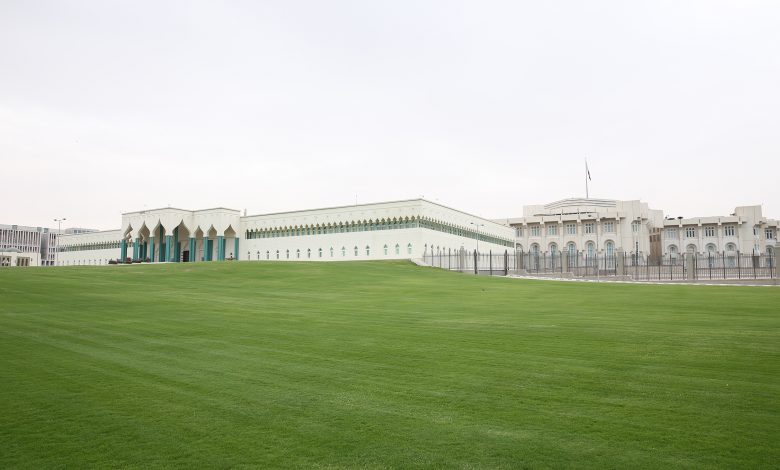 سمو الأمير يستقبل رئيس مجموعة الصداقة الفرنسية – القطرية
QNA
Doha: HH the Amir Sheikh Tamim bin Hamad Al-Thani met at his Amiri Diwan Office on Monday morning with HE President of the France-Qatar Friendship Group in the French National Assembly MP Pascal Brindeau and the accompanying delegation, on the occasion of their visit to the country.
During the meeting, they reviewed the friendship and cooperation relations between the State of Qatar and the French Republic and the prospects for strengthening and developing them, in addition to exchanging conversations and views on the most prominent regional and international developments. 

قنا
الدوحة: استقبل حضرة صاحب السمو الشيخ تميم بن حمد آل ثاني أمير البلاد المفدى، بمكتبه بالديوان الأميري صباح الأمس، سعادة النائب باسكال براندو رئيس مجموعة الصداقة الفرنسية – القطرية في الجمعية الوطنية الفرنسية والوفد المرافق، بمناسبة زيارتهم للبلاد.
وتم خلال المقابلة استعراض علاقات الصداقة والتعاون بين دولة قطر والجمهورية الفرنسية وآفاق تعزيزها وتطويرها، بالإضافة إلى تبادل الأحاديث والآراء حول أبرز المستجدات الإقليمية والدولية.