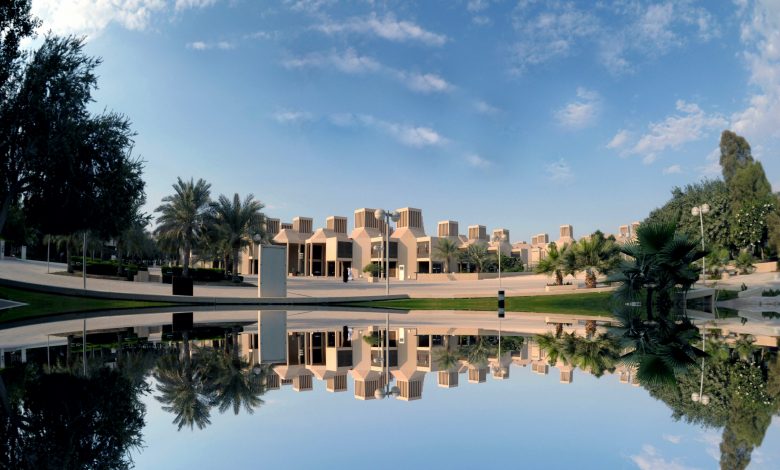 📚Education
QU to Celebrate Graduation of 43rd Batch at the End of May
جامعة قطر تحتفل بتخريج الدفعة الثالثة والأربعين آخر مايو الجاري
QNA
Doha: Under the patronage of HH the Amir Sheikh Tamim bin Hamad Al-Thani, Qatar University (QU) will celebrate the graduation of the 43rd batch of male students (Class of 2020) on May 30, 2021.
The ceremony for the distinguished female students will be held under the patronage of HH Sheikha Jawaher bint Hamad bin Suhaim Al-Thani, Consort of HH the Amir, on May 31, 2021. Attendance will be limited to graduates and the organizers of the ceremony.
The total number of graduates of this batch is 3,188 male and female graduates (2,455 females and 733 male).
QU affirmed that during the ceremony, safety and precautionary measures will be adopted by the attendees in context of combating COVID-19 pandemic. Attendance will be limited to graduates and senior university officials while observing social distancing. 

قنا
الدوحة: تحت الرعاية الكريمة لحضرة صاحب السمو الشيخ تميم بن حمد آل ثاني أمير البلاد المفدى، تحتفل جامعة قطر في 30 مايو الجاري بتخريج الدفعة الثالثة والأربعين (دفعة 2020) من خريجي جامعة قطر.
كما سيقام حفل تخريج الطالبات المتفوقات برعاية سمو الشيخة جواهر بنت حمد بن سحيم آل ثاني حرم سمو الأمير، يوم الاثنين الموافق 31 مايو الجاري، حيث سيقتصر الحضور على الخريجين ومنظمي الحفل.
ويبلغ إجمالي عدد خريجي هذه الدفعة 3188 خريجا وخريجة، منهم 2455 خريجة، و733 خريجا.
وقالت الجامعة إنه سيتم خلال الحفل مراعاة إجراءات السلامة والتدابير الاحترازية التي أقرتها الدولة في إطار مكافحة وباء (كوفيد-19)، حيث سيقتصر الحضور على الخريجين وكبار مسؤولي الجامعة بهدف تطبيق التباعد الاجتماعي.