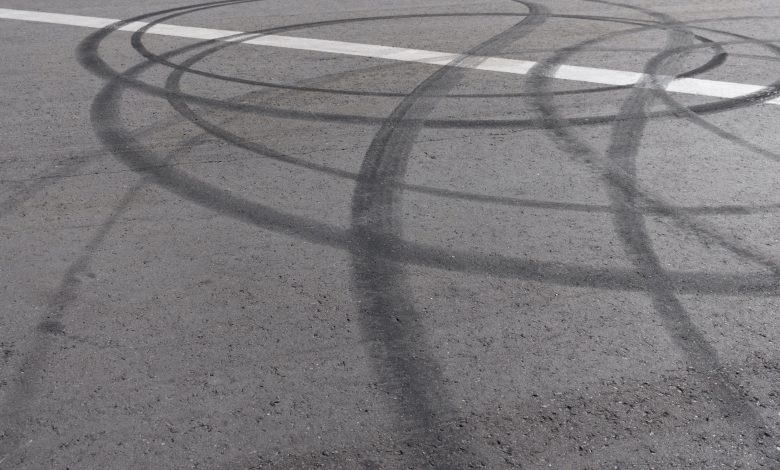 🚦Traffic
'Wheeling' in Katara: Vehicle seized
ضبط قائد سيارة قام بالتحفيص في مواقف كتارا
Doha: A motorist who was videoed "wheeling" his SUV in Cultural Village Foundation (Katara) has been booked for reckless driving, the General Directorate of Traffic said in a tweet on Sunday. 
The vehicle has been seized, it added. Wheeling is an act of tyre-burning performed by drivers, often to derive thrill and amuse onlookers.
The action came after the video clip of the reckless driving emerged on social media. Although such cases have come down in the past 10 years, isolated infractions like this continue to happen in the country.

الدوحة: أعلنت الإدارة العامة للمرور بوزارة الداخلية عن ضبط قائد مركبة بالتحفيص والتلاعب في مواقف المؤسسة العامة للحي الثقافي"كتارا".
وقالت الإدارة – في حسابها الرسمي على موقع تويتر – بالإشارة إلى المقطع الذي تم تداوله في وسائل التواصل الاجتماعي مؤخراً ، حول قيام قائد مركبة بالتحفيص والتلاعب في مواقف المؤسسة العامة للحي الثقافي"كتارا ، نُفيدكم علماً بأنه تم ضبط المركبة وجاري إتخاذ الاجراءات القانونية.