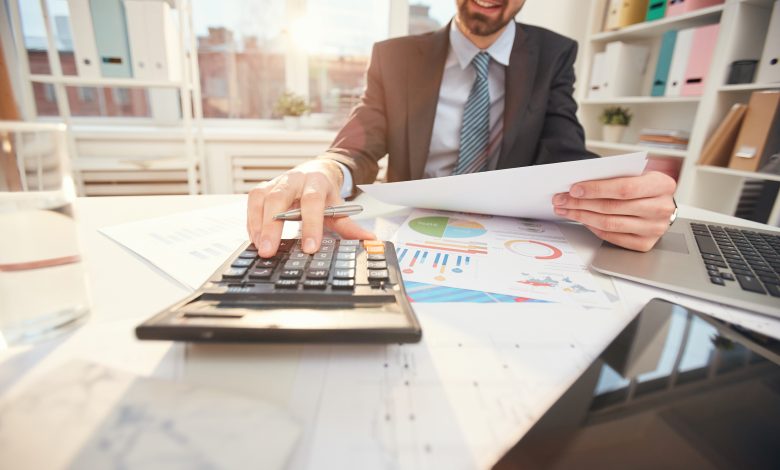 💰 Business
Real Estate Trading Volume Crosses QR 460 million Last Week
أكثر من ٤٦٠ مليون ريال حجم تداول العقارات خلال الأسبوع الماضي
QNA
Doha: The total value of real estate transactions in the sales contracts registered with the Real Estate Registration Department of the Ministry of Justice from December 13 to 17 reached QR 460,393,537.
The types of real estate traded included plots of land, houses, residential buildings, multi-use buildings, multi-use plots of land and a residential compound.
Most of the trading took place in the municipalities of Doha, Al Rayyan, Al Da'ayen, Al Wakrah, Umm Salal, Al Shamal, Al Khor and Al Dhakira.
The volume of real estate circulation during the period from December 6 to 10 reached QR 373,701,864. 

قنا
الدوحة: بلغ حجم تداول العقارات في عقود البيع المسجلة لدى إدارة التسجيل العقاري بوزارة العدل خلال الفترة من 13 ديسمبر إلى 17 ديسمبر الجاري، 460 مليونا و 393 ألفا و537 ريالا قطريا.
وذكرت النشرة الأسبوعية الصادرة عن الإدارة أن قائمة العقارات المتداولة بالبيع شملت أراضي فضاء ومساكن وعمارات سكنية ومباني متعددة الاستخدام وأرض فضاء متعددة الاستخدام ومجمعات سكنية.
وتركزت عمليات البيع في بلديات الدوحة والريان والظعاين والوكرة وام صلال والشمال والخور والذخيرة.
وكان حجم تداول العقارات قد بلغ خلال الفترة من 6 ديسمبر إلى 10 ديسمبر الجاري ، 373 مليونا و 701 ألفا و864 ريالا قطريا.