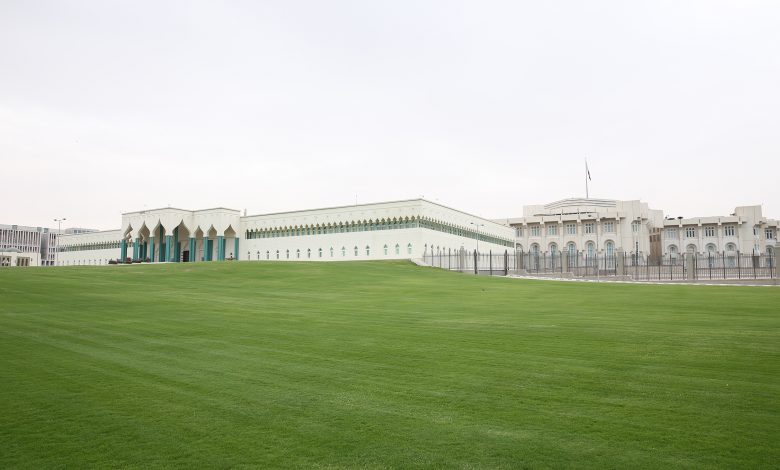 صاحب السمو يستقبل الرئيس التركي
QNA
Doha: HH the Amir Sheikh Tamim bin Hamad Al-Thani will meet Wednesday with HE President of the Republic of Turkey Recep Tayyip Erdogan, who will arrive in Doha today on a working visit.
HH the Amir and HE the Turkish President will discuss the strategic relations between the two countries and ways of enhancing and developing them, in addition to a number of issues of mutual concern.

قنا
الدوحة: يستقبل حضرة صاحب السمو الشيخ تميم بن حمد آل ثاني أمير البلاد المفدى، اليوم الأربعاء، أخاه فخامة الرئيس رجب طيب أردوغان رئيس الجمهورية التركية الشقيقة، الذي يصل البلاد غدا في زيارة عمل.
وسيبحث سمو الأمير وفخامة الرئيس التركي، العلاقات الإستراتيجية بين البلدين وسبل دعمها وتعزيزها، إضافة إلى عدد من القضايا ذات الاهتمام المشترك.