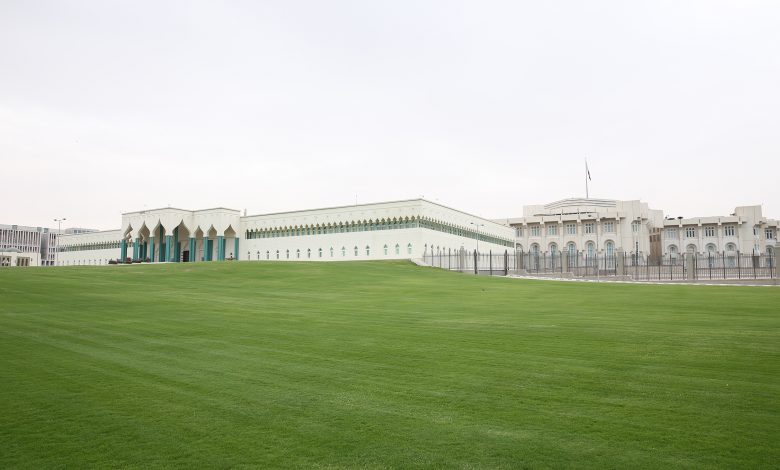 👮‍♂️ Government
Amir Exchanges Eid Al-Adha Greetings with Leaders of Arab and Islamic Countries
سمو الأمير يتبادل التهاني بعيد الأضحى مع عدد من قادة الدول العربية والإسلامية
His Highness The Amir Sheikh Tamim bin Hamad Al Thani exchanged greetings, in phone calls today, with a number of leaders of Arab and Islamic countries, on the occasion of the blessed Eid Al-Adha.
His Highness exchanged greetings with HM King Mohammed VI of the Kingdom of Morocco, HE President of the Republic of Turkey Recep Tayyip Erdogan, and HE President of the People's Democratic Republic of Algeria Abdelmadjid Tebboune.
Source: diwan

تبادل حضرة صاحب السمو الشيخ تميم بن حمد آل ثاني أمير البلاد المفدى مع عدد من إخوانه قادة الدول العربية والإسلامية التهاني بمناسبة عيد الأضحى المبارك في اتصالات هاتفية أجراها سموه مساء اليوم.
فقد تبادل سموه التهاني مع كل من جلالة الملك محمد السادس ملك المملكة المغربية، وفخامة الرئيس رجب طيب اردوغان رئيس الجمهورية التركية، وفخامة الرئيس عبدالمجيد تبون رئيس الجمهورية الجزائرية الديمقراطية الشعبية.
المصدر: diwan