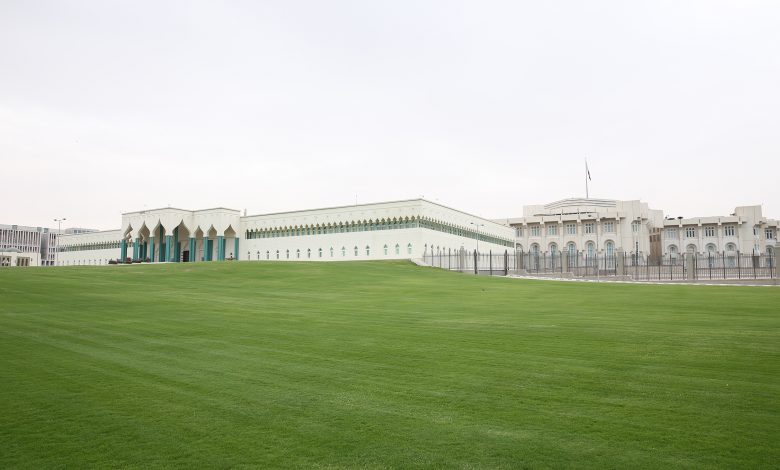 سمو الأمير يصدر قانونا بتنظيم الشراكة بين القطاعين الحكومي والخاص
QNA – Doha:
The Amir HH Sheikh Tamim bin Hamad Al-Thani issued Sunday Law No. 12 of 2020, regulating the partnership between public and private sectors.
The law is effective starting from its date of publication in the official gazette.

الدوحة – قنا:
أصدر حضرة صاحب السمو الشيخ تميم بن حمد آل ثاني أمير البلاد المفدى، اليوم، قانون رقم (12) لسنة 2020 بتنظيم الشراكة بين القطاعين الحكومي والخاص.
وقضى القانون بتنفيذه، وأن ينشر في الجريدة الرسمية.