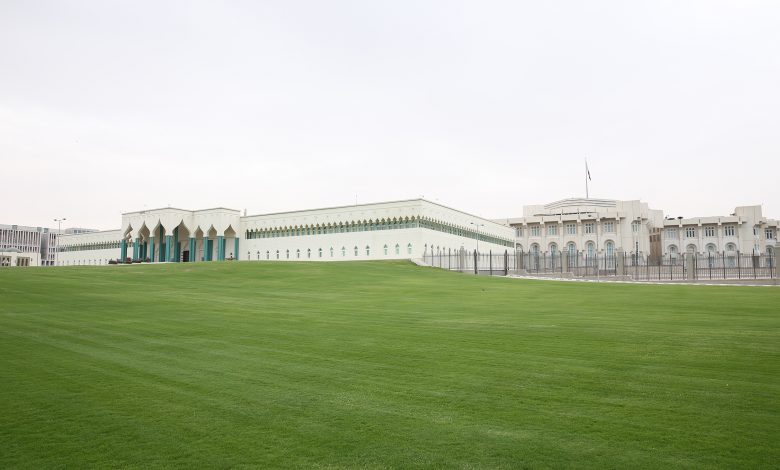 تنفيذا لتوجيهات سمو الأمير… رئيس الوزراء يوجه بمد فترة برنامج الضمان الوطني
QNA – Doha:
In implementation of the directives of the Amir HH Sheikh Tamim bin Hamad al Thani to support the private sector affected by the repercussions of the novel coronavirus (COVID-19), Prime Minister and Minister of Interior HE Sheikh Khalid bin Khalifa bin Abdulaziz al Thani has directed to extend the period of the National Response Guarantees Programme from six months to one year.
The National Response Guarantees Programme, which provides guarantees to local banks by the Qatar Development Bank, will become interest-free for a full year instead of six months.
Also, the Prime Minister directed that the contracting and construction sector be included in the beneficiary sectors within the same controls and conditions.

الدوحة – قنا:
تنفيذا لتوجيهات حضرة صاحب السمو الشيخ تميم بن حمد آل ثاني أمير البلاد المفدى بدعم القطاع الخاص المتضرر من تداعيات فيروس كورونا المستجد (كوفيد19)، وجه معالي الشيخ خالد بن خليفة بن عبدالعزيز آل ثاني رئيس مجلس الوزراء ووزير الداخلية،  بمد فترة برنامج الضمان الوطني والذي يوفر ضمانات للبنوك المحلية من قبل بنك التنمية، ليصبح بدون فوائد لمدة سنة كاملة بدلا من ستة شهور. 
كما وجه معاليه بضم قطاع المقاولات والإنشاءات ضمن القطاعات المستفيدة ضمن نفس الضوابط و الشروط.