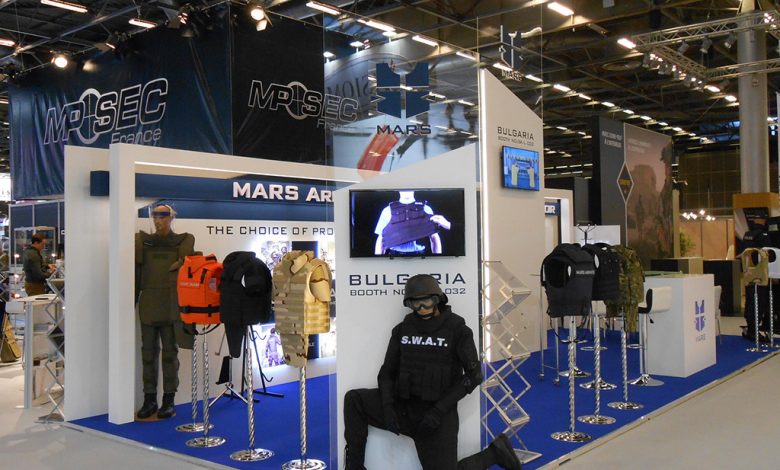 قطر تشارك بمعرض ميليبول باريس
QNA
DOHA: The Milipol Qatar Committee is participating at the 21st edition of Milipol Paris 2019. The four-day event began yesterday with the participation of a wide range of security leaders, experts, specialists and major international companies specialized in the fields of internal security.
The participation of the Milipol Qatar Committee in the Milipol Paris exhibition is through a special pavilion to introduce the thirteenth session (Milipol Qatar 2020), which will be held in October next year in order to attract international companies to participate.
تشارك دولة قطر، ممثلة في لجنة «ميليبول قطر»، في الدورة الحادية والعشرين من معرض «ميليبول باريس 2019»، والذي افتتحت أعماله أمس بالعاصمة الفرنسية باريس، وتستمر حتى يوم الجمعة المقبل، بمشاركة واسعة من قادة الأمن والخبراء والمختصين، وكبريات الشركات العالمية المتخصصة في مجالات الأمن الداخلي.
وجاءت مشاركة لجنة «ميليبول قطر» في معرض «ميليبول باريس» بجناح متميز، للتعريف بالدورة الثالثة عشرة «ميليبول 
قطر 2020» التي ستعقد في أكتوبر عام 2020 بالدوحة، من أجل 
استقطاب الشركات العالمية، للمشاركة في الدورة المقبلة والترويج لها.