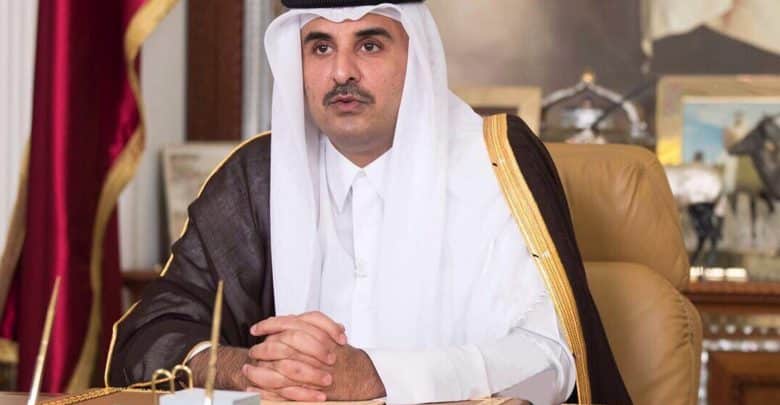 حضرة صاحب السمو يهنئ الرئيس الروسي
QNA
Doha: Amir H H Sheikh Tamim bin Hamad Al Thani and Deputy Amir H H Sheikh Abdullah bin Hamad Al Thani sent yesterday cables of congratulation to the President of Russia, Vladimir Putin, on the occasion of his country's National Day.
The Prime Minister and Interior Minister, H E Sheikh Abdullah bin Nasser bin Khalifa Al Thani, also sent a cable of congratulations to the Prime Minister of Russia, Dmitry Medvedev.
بعث حضرة صاحب السمو الشيخ تميم بن حمد آل ثاني أمير البلاد المفدى، برقية تهنئة إلى فخامة الرئيس فلاديمير بوتن رئيس روسيا الاتحادية، بمناسبة ذكرى اليوم الوطني لبلاده.