سوق أبوهامور ينتظر التطوير
Al-Raya – WGOQatar Translations 
Doha: Abu Hamour Central Market has been transformed into a solid waste dump 18 months after it was closed and turned into a waste yard of all kinds in the absence of proper closure and fencing of the site.
Citizens stressed in special statements to Al-Raya the need to take advantage of the large market space in the establishment of a public park for the residents of the area, or the establishment of a large commercial complex that provides the needs of the population. They demanded the need to put the land space for investment in light of the fact that the location of the central market is one of the distinctive sites due to its location in the center of Doha and its proximity to most areas, as it is adjacent to Salwa Road and soon will be adjacent to the axis of Sabah al-Ahmad, which connects the south to the north, pointing out that all those features enjoyed by the market site require that it be exploited appropriately to create a distinctive service project that serves everyone.
They pointed to the importance of accelerating the exploitation of the vast land area, with the market being closed for 18 months so far after the transfer of livestock to the central market of Al Wakra and the transfer of vegetables and fruits to the central Al-Sailiya market, which requires speedy completion in the adoption of a service project.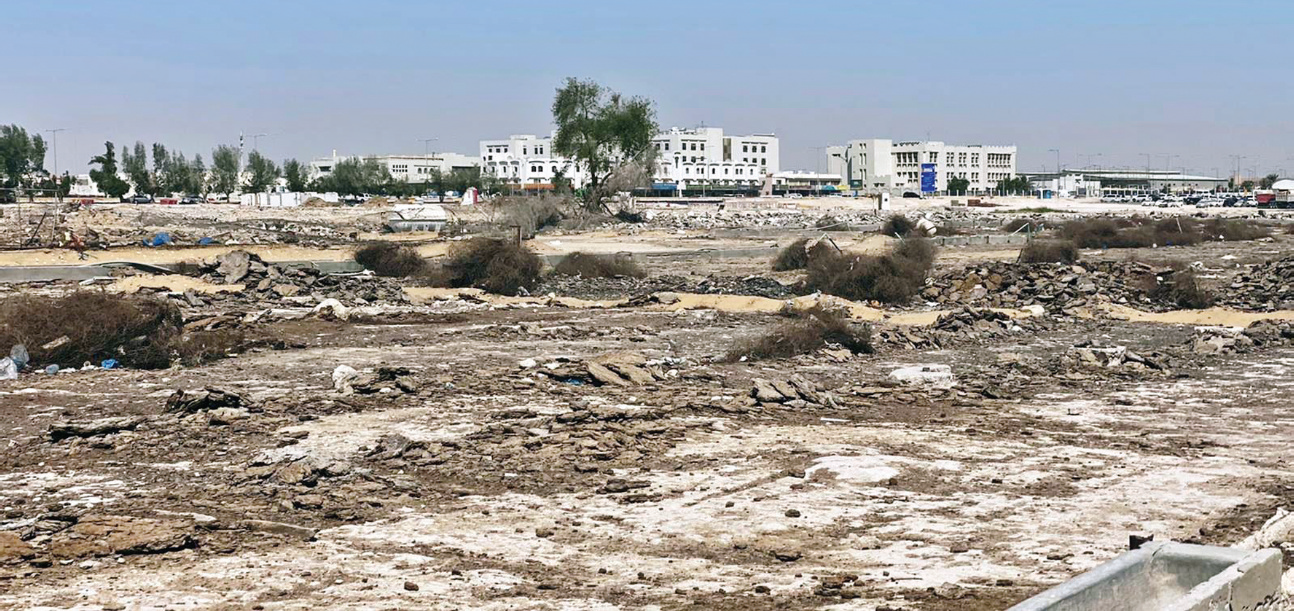 They pointed out that the concerned authorities can benefit from the current market site in the establishment of a theme park similar to Aspire Park or Al-Bidda Park to be an outlet for residents of areas located near the market such as Mesaimeer, Al-Maamoura, Ain Khaled and Umm al-Seneem, so as to reduce the pressure from other recreational places scattered in Qatar.

الراية
الدوحة: تحول سوق أبوهامور المركزي إلى أطلال ومكب للنفايات الصلبة بعد 18 شهرًا من قرار إغلاقه ليكون ساحة للنفايات من كافة الأنواع في ظل عدم إغلاق الموقع وتسويره بشكل مناسب.
وأكد مواطنون في تصريحات خاصة لـ الراية ضرورة العمل على الاستفادة من المساحة الكبيرة للسوق في إنشاء حديقة عامة لسكان المنطقة، أو إقامة مجمّع تجاري كبير يوفّر احتياجات السكان. وطالبوا بضرورة طرح مساحة الأرض للاستثمار في ظل أن موقع السوق المركزي يُعد من المواقع المميزة نظرًا لوقوعه وسط مدينة الدوحة وقربه من معظم المناطق، كما أنه مجاور لطريق سلوى وقريبًا سيكون مجاورًا لمحور صباح الأحمد الذي يربط الجنوب بالشمال، لافتين إلى أن كل تلك المميزات التي يتمتع بها موقع السوق تتطلب أن يتم استغلاله بشكل مناسب لإنشاء مشروع خدمي مميز يخدم الجميع.
ولفتوا إلى أهمية الإسراع في استغلال مساحة الأرض الشاسعة وذلك في ظل إغلاق السوق لـ 18 شهرًا حتى الآن بعد نقل المواشي إلى سوق الوكرة المركزي ونقل الخضراوات والفاكهة إلى سوق السيلية المركزي ما يتطلب سرعة الإنجاز في تبني مشروع خدمي.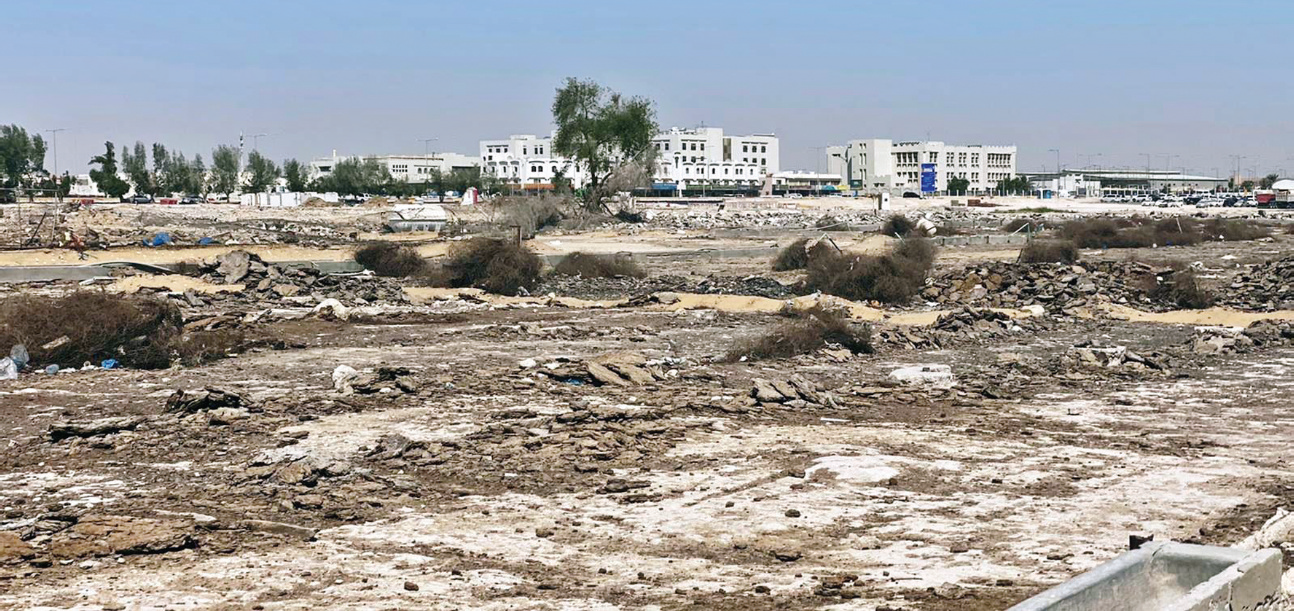 وأشاروا إلى إمكانية استفادة الجهات المعنية من موقع السوق الحالي في إنشاء حديقة ترفيهية على غرار حديقة أسباير أو البدع لتكون متنفسًا لسكان المناطق الواقعة في بالقرب من السوق مثل مسيمير والمعمورة وعين خالد وأم السنيم وحتى يقل الضغط عن باقي الأماكن الترفيهية المنتشرة في قطر.