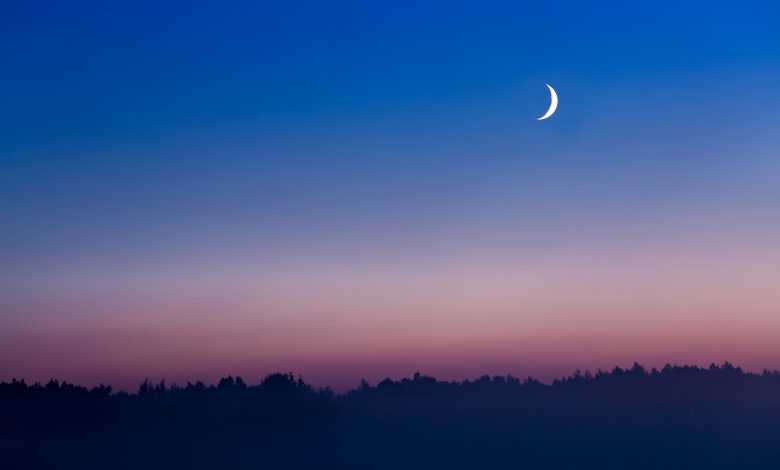 🇶🇦 DOHA
Moon Sighting Committee to Re-Examine Sighting of Ramadan Crescent Today
لجنة تحري رؤية الهلال تعيد تحري رؤية هلال شهر رمضان اليوم
QNA
Doha: The Moon Sighting Committee of the Ministry of Endowments and Islamic Affairs held a meeting on Sunday.
Since it has not been proven that the month of Shaban has entered the evening of the 29th of Rajab, no one has come forward to testify. Accordingly, the committee decided to continue its work, and to re-examine the sighting of the crescent moon of Ramadan on Monday, the Ministry said.

قنا
الدوحة: اجتمعت اليوم لجنة تحري رؤية الهلال بوزارة الأوقاف والشؤون الإسلامية، ونظرا لعدم ثبوت دخول شهر شعبان مساء يوم 29 رجب 1442هـ، فلم يتقدم أحد للإدلاء بالشهادة.
وعليه رأت اللجنة استمرار عملها، وإعادة تحري رؤية هلال شهر رمضان مساء اليوم الإثنين الموافق 12 إبريل.