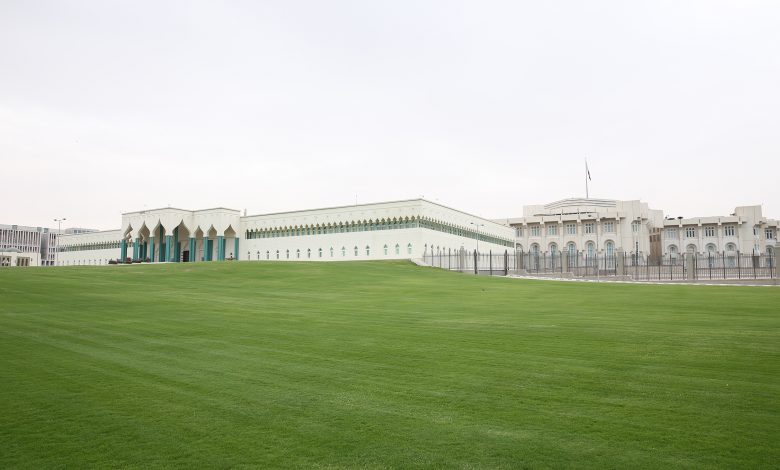 رسالة من سمو الأمير إلى الرئيس الإيراني
QNA
Tehran: HH the Amir Sheikh Tamim bin Hamad Al-Thani sent a written message to HE President of the Islamic Republic of Iran Dr. Hassan Rouhani, pertaining to bilateral relations and ways to support and develop them.
HE Deputy Prime Minister and Minister of Foreign Affairs Sheikh Mohammed bin Abdulrahman Al-Thani handed over the message during his meeting with HE the Iranian President on Monday. 

قنا
طهران: بعث حضرة صاحب السمو الشيخ تميم بن حمد آل ثاني، أمير البلاد المفدى، رسالة خطية إلى فخامة الرئيس الدكتور حسن روحاني رئيس الجمهورية الإسلامية الإيرانية، تتصل بالعلاقات الثنائيّة وسبل دعمها وتطويرها.
قام بتسليم الرسالة سعادة الشيخ محمد بن عبدالرحمن آل ثاني نائب رئيس مجلس الوزراء وزير الخارجية، خلال استقبال فخامة الرئيس الإيراني لسعادته الأمس.