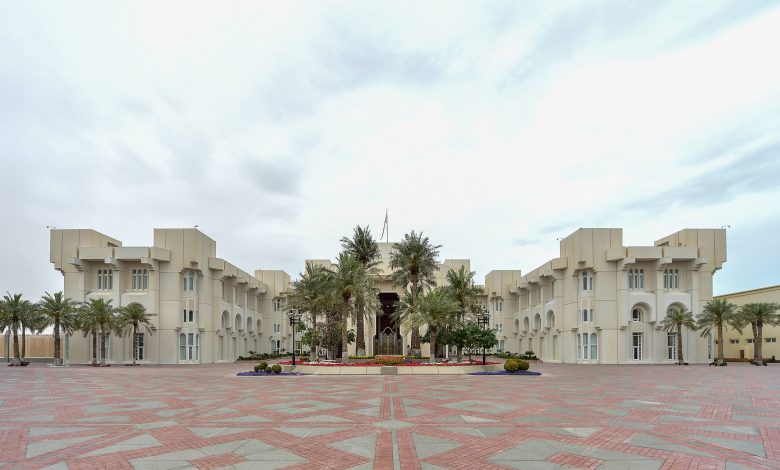 رئيس مجلس الوزراء يستقبل رئيس الاتحاد الدولي لكرة القدم
QNA
Doha: HE the Prime Minister and Minister of Interior Sheikh Khalid bin Khalifa bin Abdulaziz Al-Thani met on Wednesday with HE President of the International Federation of Association Football (FIFA) Gianni Infantino, on the occasion of his visit to the country to attend the FIFA Club World Cup Qatar 2020.
During the meeting, they reviewed the cooperation relations between the State of Qatar and FIFA and ways to enhance them, in addition to the latest developments related to hosting the FIFA World Cup Qatar 2022.

قنا
الدوحة: استقبل معالي الشيخ خالد بن خليفة بن عبدالعزيز آل ثاني رئيس مجلس الوزراء ووزير الداخلية، سعادة السيد جياني إنفانتينو، رئيس الاتحاد الدولي لكرة القدم "الفيفا"، وذلك بمناسبة زيارته للبلاد لحضور بطولة كأس العالم للأندية FIFA قطر 2020.
جرى خلال المقابلة استعراض علاقات التعاون بين دولة قطر والاتحاد الدولي وسبل تعزيزها لا سيما استعراض آخر التطورات المتعلقة باستضافة بطولة كأس العالم FIFA قطر 2022.