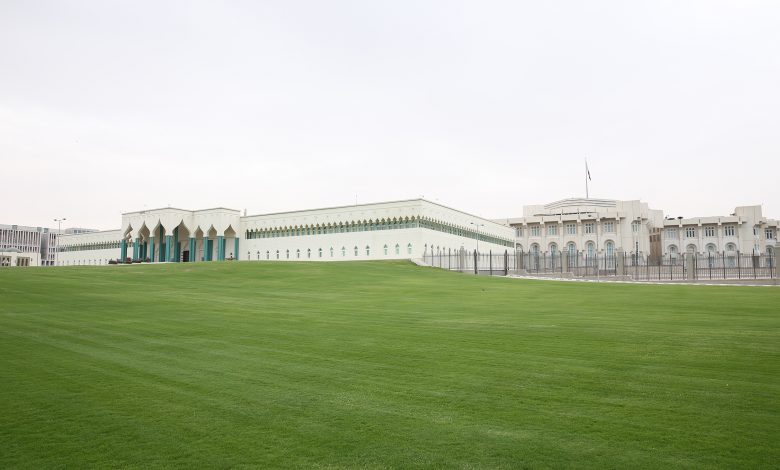 👮‍♂️ Government
Amir directs to provide $360m financial grant to Gaza Strip
صاحب السمو يوجه بمنحة مالية لقطاع غزة بقيمة ٣٦٠ مليون دولار
QNA
Doha: HH the Amir Sheikh Tamim bin Hamad Al-Thani directed the allocation of a financial grant to the Gaza Strip in the amount of USD360 million to be spent over a whole year, starting from January 2021.
The grant comes within the framework of the State of Qatar's continued support for the brotherly Palestinian people besieged in the Gaza Strip, as it will be used to pay employees' salaries, provide financial aid to needy families, and operate power stations, to reduce the worsening of the humanitarian situation and difficult living conditions in the Strip. 

قنا
الدوحة: وجه حضرة صاحب السمو الشيخ تميم بن حمد آل ثاني، أمير البلاد المفدى، بتخصيص منحة مالية لقطاع غزة بقيمة 360 مليون دولار أمريكي تصرف على مدى عام كامل، ابتداء من يناير 2021.
وتأتي هذه المنحة في إطار مواصلة دولة قطر دعمها للشعب الفلسطيني الشقيق المحاصر في قطاع غزة، حيث ستستخدم لدفع رواتب الموظفين، وتقديم المساعدات المالية للأسر المتعففة، وتشغيل محطات الكهرباء، للحد من تفاقم الوضع الإنساني والظروف المعيشية الصعبة في القطاع.