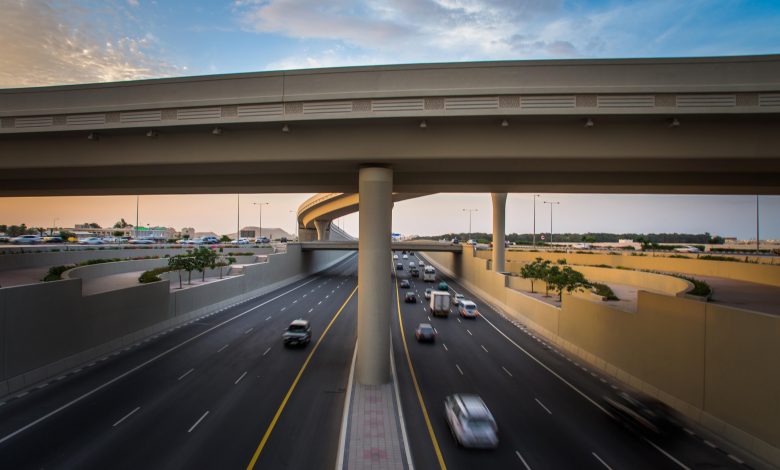 🚦Traffic
Ashghal: Temporary traffic closure for Al-Dehailiyat Tunnel
أشغال تعلن عن إغلاق مؤقت لنفق الدحيليات
Dina Al Sabbagh – WGOQatar
Doha: Ashghal announced temporary traffic closure of Al-Dehailiyat tunnel on Dukhan road towards Doha and the diversion of traffic to Al-Dehailiyat roundabout from 11 p.m. on Sunday, January 24th to 4:00 a.m. on Monday, January 25, in order to complete the installation of ITS Gantries, in coordination with the General Administration of Traffic.

The Public Works Authority will install signs to alert road users to this closure, and call on all road users to comply with speed limits and follow the signs for their safety.

دينا الصباغ – WGOQatar
الدوحة: أعلنت هيئة أشغال عن إغلاق مروري مؤقت لنفق الدحيليات على طريق دخان باتجاه الدوحة وتحويل الحركة المرورية لدوار الدحيليات من الساعة 11 مساء اليوم الأحد 24 يناير حتى الساعة الرابعة فجر يوم الاثنين 25 يناير، بهدف استكمال أعمال تركيب لوحات مرورية، وذلك بالتنسيق مع الإدارة العامة للمرور.
ستقوم هيئة الأشغال العامة بتركيب اللوحات الإرشادية لتنبيه مستخدمي الطريق بهذا الإغلاق، وتهيب بجميع مستخدمي الطريق الالتزام بحدود السرعة المسموحة واتباع اللوحات الإرشادية حفاظاً على سلامتهم.