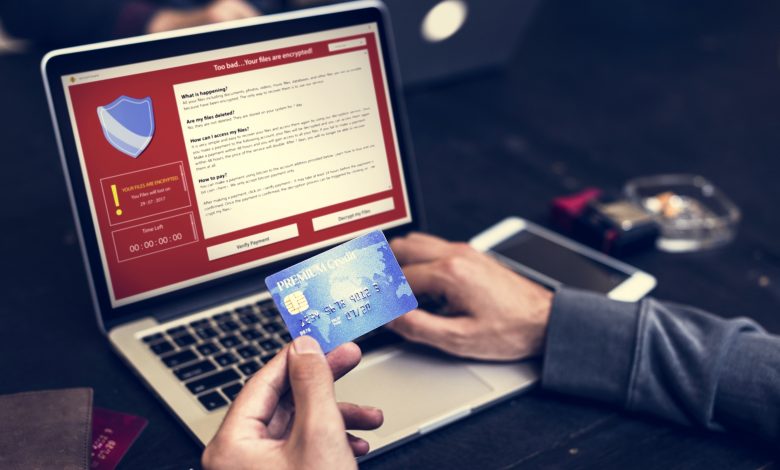 💰 Business
Qatar Airways warns against employment scams
القطرية تحذر من عمليات الاحتيال في مجال التوظيف
Doha: Qatar Airways has warned job-seekers not to fall prey to fake recruitment emails and advertisements purporting to be from the Qatar flag carrier.
"Prospective employees are being targeted with fake employment emails/advertisements, that appear to be from Qatar Airways or Qatar Airways Group subsidiaries, sent by unauthorised employment agencies and unknown domains asking for personal information and in some cases money to proceed with a job offer," Qatar Airways said in a statement.
"All emails relating to employment opportunities will only be sent from a verified Qatar Airways email address (@qatarairways.com.qa or @.<>.qatarairways.com), and all job postings are only available on the Qatar Airways official website and official social media channels. Qatar Airways does not request payment from candidates during the recruitment process," it added.
"If you suspect that you are being scammed, please advise Qatar Airways immediately on reportfraud@qatarairways.com.qa." 

الدوحة: حذرت الخطوط الجوية القطرية الباحثين عن عمل من الوقوع فريسة لرسائل البريد الإلكتروني المزيفة للتوظيف والإعلانات التي تزعم أنها من شركة الطيران القطرية.
وقالت الخطوط الجوية القطرية في بيان إن "الموظفين المحتملين مستهدفون برسائل إلكترونية/إعلانات وهمية عن التوظيف، يبدو أنها من الخطوط الجوية القطرية أو الشركات التابعة لمجموعة الخطوط الجوية القطرية، ترسلها وكالات توظيف غير مصرح بها ومجالات غير معروفة تطلب معلومات شخصية وفي بعض الحالات أموالاً للمضي قدماً في عرض عمل".
"سيتم إرسال جميع رسائل البريد الإلكتروني المتعلقة بفرص العمل فقط من عنوان بريد إلكتروني تم التحقق منه للخطوط الجوية القطرية (@qatarairways.com.qa أو @.<>.qatarairways.com)، وجميع الوظائف المتاحة فقط على الموقع الرسمي للخطوط الجوية القطرية وقنوات التواصل الاجتماعي الرسمية. ولا تطلب الخطوط الجوية القطرية الدفع من المرشحين خلال عملية التوظيف".
"إذا كنت تشك في أنك تتعرض للخداع، يرجى إبلاغ الخطوط الجوية القطرية على الفور على reportfraud@qatarairways.com.qa".