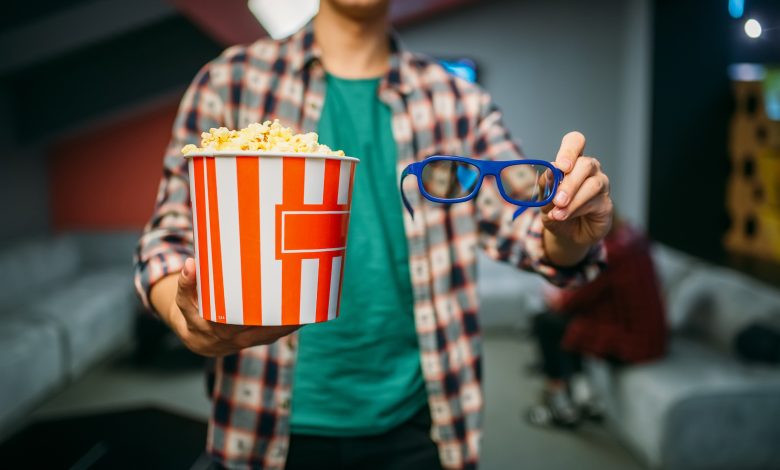 أقوى ١٠ أفلام لهذا الأسبوع .. تُعرض الآن في قطر
Dina Al Sabbagh – WGOQatar 
Doha: Cinema is one of the most important factors in the formation of public opinion, as it has received a great deal of acceptance from the public because of its diverse characteristics, as it combines image, dialogue, performance and music.
As for the theaters in Qatar, they are characterized by the constant renewal of the quality of the films they are screening. The top 10 films of the week are:
WONDER WOMEN
PRIMAL
BIGFOOT 2
LEGACY OF LIES
TESLA
RAVAGE
RIMA – ريما
GUNS AKIMBO
JIU JITSU
SOLO BARTHUKE SO BETTER
دينا الصباغ – WGOQatar
الدوحة: تعتبر السينما من أهم عوامل تكوين الرأي العام حيث لاقت قبولاً كبيراً من الجماهير لما لها من خصائص متنوعة، فهي تجمع بين الصورة والحوار والاستعراض والموسيقى. 
وبالنسبة لدور العرض في قطر فتتميز بالتجدد المستمر لنوعية الأفلام التي تعرضها. وأبرز ١٠ أفلام لهذا الأسبوع هي:
WONDER WOMEN
PRIMAL
BIGFOOT 2
LEGACY OF LIES
TESLA
RAVAGE
RIMA – ريما
GUNS AKIMBO
JIU JITSU
SOLO BARTHUKE SO BETTER