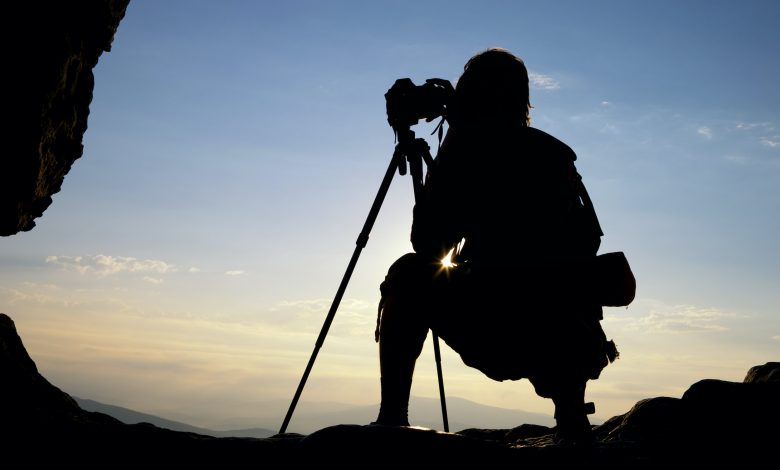 😎 LifeStyle
Cityscape Photography Workshop kicks off today
ورشة تصوير المدن تنطلق اليوم
Dina Al Sabbagh – WGOQatar
Doha: The "Cityscape Photography" workshop, presented by Trainer Abdullah Al-Musleh, head of the center's photography department, begins today at the Youth Center for Hobbies, where the workshop will run until December 30th. Daily from 4 p.m. to 8 p.m. This workshop comes after the high turnout of young people to learn the art of photography, and the skills that enable them to take high quality and professional images using the latest types of cameras, which have good specifications in photography.
The workshop will include theoretical and practical training in lighting techniques, the use of different filters to develop effects that match the image taken of buildings, streets, and other city landmarks, as well as the identification of lighting control methods and lenses in the day and evening. Through the workshop, participants will learn about the need to control your camera settings, so that images come out beautifully, such as: shutter speed control, and the perfect aperture size for perfect images.

دينا الصباغ – WGOQatar
الدوحة: تبدأ اليوم بالمركز الشبابي للهوايات فعاليات ورشة «تصوير المدن»، التي يقدمها المدرب عبدالله المصلح رئيس قسم التصوير الضوئي بالمركز، حيث تستمر الورشة حتى يوم 30 ديسمبر الجاري. يوميًا من الساعة الرابعة عصرًا وحتى الثامنة مساءً. وتأتي هذه الورشة بعد الإقبال الكبير من الشباب على تعلم فنون التصوير الفوتوغرافي، والمهارات التي تمكنهم من تصوير صور ذات جودة واحترافية عالية باستخدام أحدث أنواع الكاميرات، والتي تحتوي على مواصفات جيدة في التصوير.
وستتضمن الورشة التدريب النظري والعملي على تقنيات الإضاءة، واستخدام الفلاتر المختلفة من أجل وضع التأثيرات التي تتناسب مع الصورة الملتقطة للمباني والشوارع، وغيرها من معالم المدن، بالإضافة إلى التعرف على طرق التحكم بالإضاءة والعدسات في النهار والمساء. ومن خلال الورشة، سيتعرف المشاركون على ضرورة التحكم بإعدادات الكاميرا، حتى تخرج الصور بشكل جميل، مثل: التحكم بسرعة الغالق، وحجم فتحة العدسة المثالية للحصول.