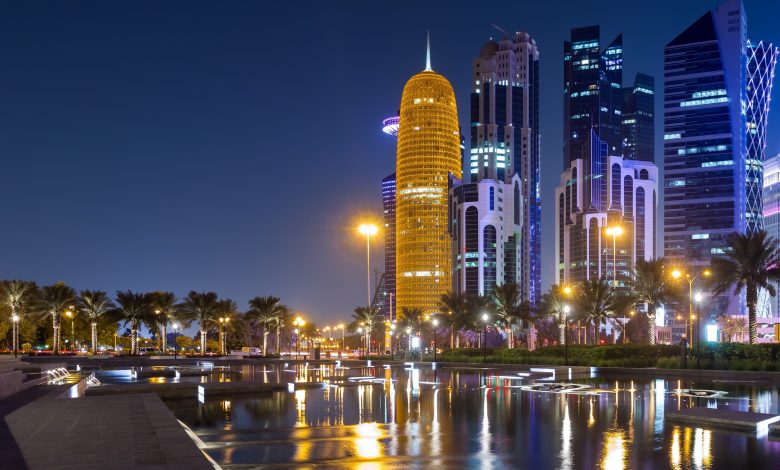 إزالة ٥٦ طناً من النفايات بعد احتفالات اليوم الوطني
Doha: The Ministry of Municipality and Environment (MME)'s General Cleanliness Department removed as much as 56.2 tonnes of waste from Doha Corniche after the completion of the recent Qatar National Day celebrations.
The department had prepared an exceptional plan to tackle such a task, including preparing the necessary field teams, dividing the work into three shifts around the clock during the weekend to clean the targeted locations and roads, besides providing the necessary equipment and additional garbage containers.

الدوحة: قامت إدارة النظافة العامة بوزارة البلدية والبيئة بإزالة ما يصل إلى 56.2 طن من النفايات من كورنيش الدوحة بعد الانتهاء من احتفالات اليوم الوطني لدولة قطر.
وقد أعدت الإدارة خطة استثنائية للتعامل مع مثل هذه المهمة، من إعداد الفرق الميدانية اللازمة، وتقسيم العمل إلى ثلاث ورديات على مدار الساعة خلال عطلة نهاية الأسبوع لتنظيف المواقع والطرق المستهدفة، وتوفير المعدات اللازمة وحاويات قمامة إضافية.