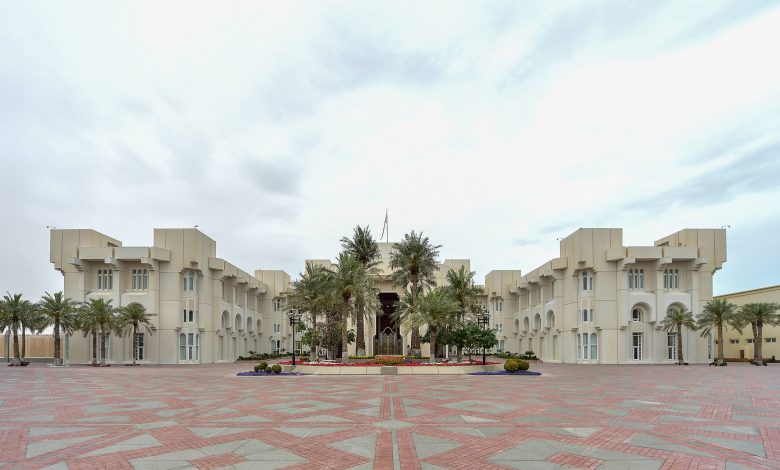 صاحب السمو يستقبل الرئيس الفلسطيني يوم غد الإثنين
QNA
Doha: HH the Amir Sheikh Tamim bin Hamad Al-Thani will meet Monday with HE President of the State of Palestine Mahmoud Abbas, who will arrive in the country tomorrow for a working visit.
HH the Amir and HE the Palestinian President will discuss bilateral relations between the two brotherly countries and ways to support and enhance them, in addition to the latest developments in Palestine.

قنا
الدوحة: يستقبل حضرة صاحب السمو الشيخ تميم بن حمد آل ثاني أمير البلاد المفدى، يوم غد /الإثنين/، أخاه فخامة الرئيس محمود عباس رئيس دولة فلسطين الشقيقة، الذي يصل البلاد غداً في زيارة عمل.
وسيبحث سمو الأمير وفخامة الرئيس الفلسطيني، العلاقات الثنائية بين البلدين الشقيقين وسبل دعمها وتعزيزها، إضافة إلى آخر تطورات الأوضاع في فلسطين.