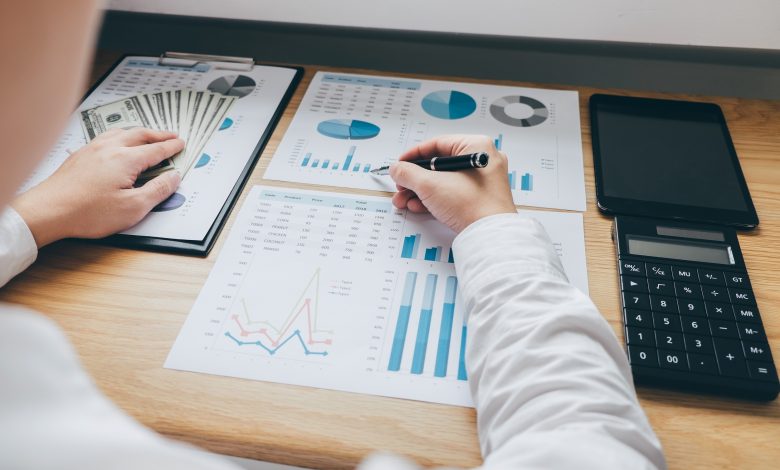 💰 Business
QCSD Modifies Foreigners' Ownership Limit of Qatar National Cement Company
شركة قطر للإيداع المركزي تعدل نسبة الملكية المتاحة للمستثمرين الأجانب في الإسمنت
QNA
Doha: Qatar Central Securities Depository (QCSD) has modified the foreigners' ownership limit of Qatar National Cement Company to be 49% of the capital, which is equal to (320,229,180) shares.
Qatar National Cement Company was established in 1965 to produce Ordinary Portland Cement in sufficient quantity to meet the demand of cement in the State of Qatar.
The manufacturing units of the company are situated at Umm Bab, close to rich raw material deposits, and for the washed sand at Mekaines. 

قنا
الدوحة: أعلنت شركة قطر للإيداع المركزي للأوراق المالية عبر موقعها الرسمي عن تعديل نسبة تملك الأجانب في شركة قطر الوطنية لصناعة الإسمنت لتصبح 49 بالمئة من رأس المال ، أي ما يعادل (320,229,180) سهما.
يذكر بأن شركة قطر الوطنية لصناعة الإسمنت تأسست في عام 1965 وهي المنتج الرئيسي للإسمنت العادي والمقاوم والجير الحي والمطفأ والرمل المغسول في دولة قطر.
وتقع مصانع الإسمنت والجير في منطقة أم باب غربي البلاد وهي منطقة غنية بمكامن المواد الخام ، كما يقع مصنع الرمل المغسول في منطقة مكينس جنوبي البلاد.