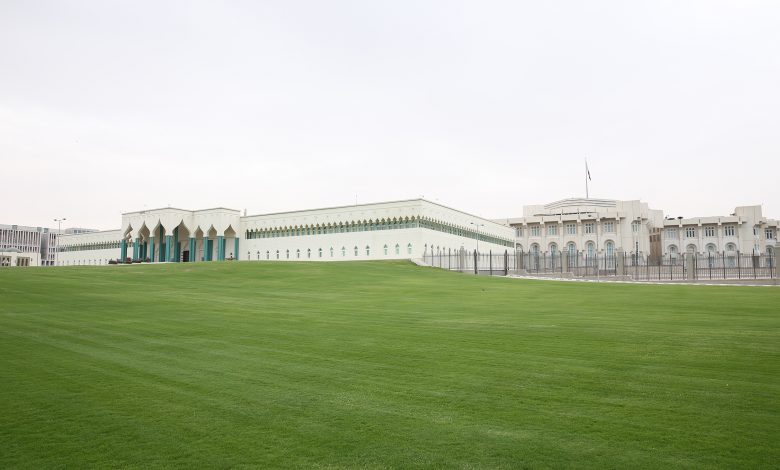 الرئيس التونسي يصل الدوحة
QNA
Doha: HE President of the Republic of Tunisia Kais Saied arrived on Saturday evening in Doha on a state visit to the country.
Upon their arrival at Doha International Airport, HE the Tunisian President and the accompanying delegation were greeted by HE Deputy Prime Minister and Minister of State for Defense Affairs Dr. Khalid bin Mohammed Al Attiyah, HE Minister of Culture and Sports Salah bin Ghanem Al Ali, HE Ambassador of the State of Qatar to the Republic of Tunisia Saad bin Nasser Al Hamidi, and HE Ambassador of the Republic of Tunisia to the State of Qatar Sami Al Saadi. 
قنا
الدوحة: وصل فخامة الرئيس قيس سعيد رئيس الجمهورية التونسية الشقيقة، إلى الدوحة مساء الأمس في زيارة دولة للبلاد.
وكان في استقبال فخامته والوفد المرافق لدى وصوله مطار الدوحة الدولي، سعادة الدكتور خالد بن محمد العطية نائب رئيس مجلس الوزراء وزير الدولة لشؤون الدفاع، وسعادة السيد صلاح بن غانم العلي وزير الثقافة والرياضة، وسعادة السيد سعد بن ناصر الحميدي سفير دولة قطر لدى الجمهورية التونسية، وسعادة السيد سامي السعيد سفير الجمهورية التونسية لدى الدولة.