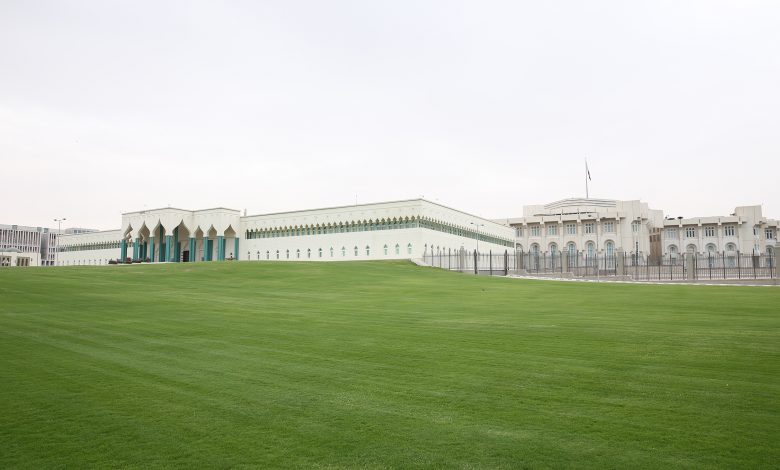 صاحب السمو يتسلم رسالة من الرئيس الإيراني
QNA
Doha: HH the Amir Sheikh Tamim bin Hamad Al-Thani received Monday a written message from HE President of the Islamic Republic of Iran Dr. Hassan Rouhani, pertaining to bilateral relations between the two countries, the means of supporting and strengthening them, and issues of joint interest.
The message was delivered by HE Minister of Energy of the Islamic Republic of Iran Reza Ardakanian, during an audience HH the Amir held with HE the minister and the accompanying delegation at his office at the Amiri Diwan this morning. 

قنا
الدوحة: تسلم حضرة صاحب السمو الشيخ تميم بن حمد آل ثاني أمير البلاد المفدى، رسالة خطية من فخامة الرئيس الدكتور حسن روحاني رئيس الجمهورية الإسلامية الإيرانية تتصل بالعلاقات الثنائية بين البلدين وسبل دعمها وتعزيزها والقضايا ذات الاهتمام المشترك.
قام بتسليم الرسالة، سعادة السيد رضا أردكانيان وزير الطاقة لدى الجمهورية الإسلامية الإيرانية خلال استقبال سمو الأمير المفدى له والوفد المرافق بمكتبه بالديوان الأميري، صباح يوم الأمس.