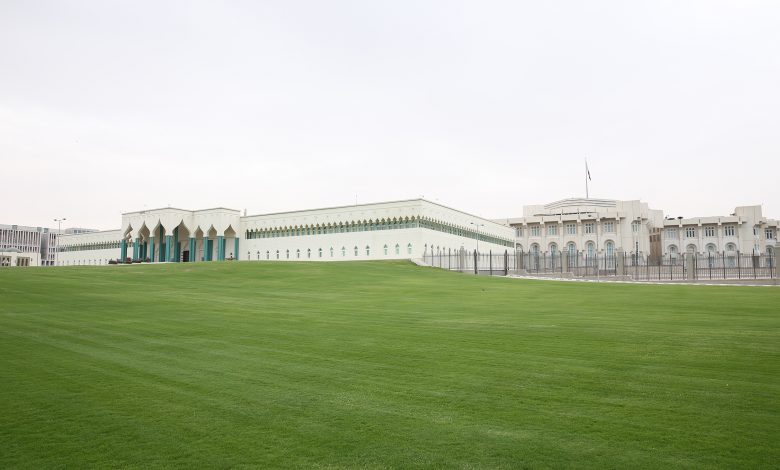 👮‍♂️ Government
Amir Holds Telephone Conversation with President of the European Council
صاحب السمو يتلقى اتصالا من رئيس المجلس الأوروبي
QNA
Doha: HH the Amir Sheikh Tamim bin Hamad Al-Thani held Friday via telephone a conversation with HE President of the European Council Charles Michel and reviewed bilateral cooperation ties and the means to enhance them.
The call also dealt with the latest regional and international development, particularly responding to hatred and the abuse of religions. HH the Amir stressed in that regard the State of Qatar's firm position of rejecting hate speech that target groups based on race and religion, and on rejecting extremism and terrorism regardless of the motives and reasons.

قنا
الدوحة: تلقى حضرة صاحب السمو الشيخ تميم بن حمد آل ثاني أمير البلاد المفدى، اتصالا هاتفيا مساء الأمس، من سعادة السيد شارل ميشيل رئيس المجلس الأوروبي، استعرضا خلاله علاقات التعاون بين دولة قطر والاتحاد الأوروبي وآفاق تطويرها.
كما جرى خلال الاتصال مناقشة أبرز المستجدات إقليميا وعالميا، لا سيما ما يتعلق بالتصدي للكراهية بين الشعوب والإساءة للأديان، وفي هذا الصدد أكد سمو الأمير المفدى موقف دولة قطر الثابت من رفض خطاب الكراهية المبني على المعتقد أو العرق أو الدين، ونبذ التطرف والإرهاب، مهما كانت الدوافع أو الأسباب.