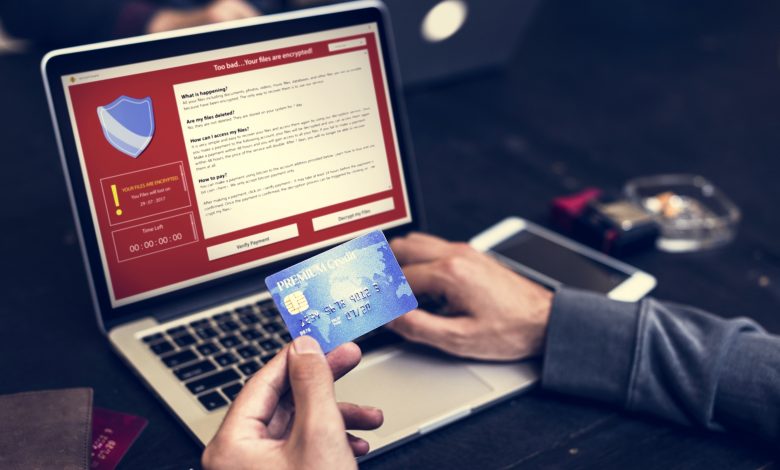 💰 Business
QFMA Holds Training Program on Methods of Financial Fraud Detection
هيئة قطر للأسواق المالية تعقد برنامجا تدريبيا حول طرق كشف الاحتيال المالي
QNA
Doha: Qatar Financial Markets Authority (QFMA), in cooperation with the Union of Arab Securities Authorities (UASA), held a training program on methods of financial fraud detention, as part of the activities of the World Investor Week 2020, which is held annually by the International Organization of Securities Commissions (IOSCO).
The training program, which was held via videoconferencing, provided a comprehensive overview of financial fraud investigation and the best practices of fraud detention that allow practicing various techniques in investigation planning, in addition to obtaining evidence, effective interrogation, analyzing data, writing investigation reports, as well as its direct relationship as a basic pillar in combating money laundering, and its impact on the quality of suspicion reports on money laundering and terrorist financing.
The content of the program included several axes, such as setting up a plan to investigate fraud, as this axis focused on the role of fraud investigation in combating money laundering and terrorist financing. The program also included an introduction to modern technologies in fraud investigation, as well as developing strategic plans to investigate fraud, best practices in conducting an internal and external fraud investigation, and developing strategies to address fraud, in addition to identifying and gathering evidence and interviewing techniques.
The program concluded its training by covering effective methods of writing an investigation report.
Participants in the program included professionals in financial services, money laundering reporting officials, workers in regulatory, law enforcement, and trade agencies, as well as workers in development institutions and civil society organizations.

قنا
الدوحة: عقدت هيئة قطر للأسواق المالية بالتعاون مع اتحاد هيئات الأوراق المالية العربية، برنامجا تدريبيا حول /طرق كشف الاحتيال المالي/، وذلك ضمن فعاليات أسبوع المستثمر العالمي 2020، الذي تقيمه سنويا المنظمة الدولية لهيئات الأوراق المالية /IOSCO/.
وتم خلال البرنامج التدريبي الذي عقد عبر تقنية الاتصال المرئي، تقديم نظرة شاملة حول التحقيق بالاحتيال المالي، وأفضل ممارسات التحقيق بالاحتيال التي تتيح ممارسة العديد من التقنيات في مجال التخطيط للتحقيق، إضافة إلى الحصول على الأدلة، والاستجواب الفعال، وتحليل البيانات، وكتابة تقارير التحقيق، وعلاقتها المباشرة كركيزة أساسية في مكافحة غسل الأموال، وأثره على جودة تقارير الاشتباه بشأن غسل الأموال وتمويل الإرهاب.
وتناول محتوى البرنامج عدة محاور، منها وضع خطة للتحقيق بالاحتيال، حيث ركز هذا المحور على دور التحقيق بالاحتيال في مكافحة غسل الأموال وتمويل الإرهاب، ومقدمة للتقنيات الحديثة في التحقيق بالاحتيال، ووضع الخطط الاستراتيجية للتحقيق بالاحتيال، أفضل الممارسات في إجراء تحقيق الاحتيال الداخلي والخارجي، ووضع استراتيجيات التصدي للاحتيال وتحديد وجمع الأدلة، وتقنيات الاستجواب في المقابلات .
كما تناول البرنامج في ختامه طرق الكتابة الفعالة لتقرير التحقيق .
وشارك في البرنامج، المهنيون والعاملون في مجال الخدمات المالية ومسؤولو الإبلاغ عن غسل الأموال، والعاملون في الجهات التنظيمية وإنفاذ القانون والتجارة، والعاملون في مؤسسات التنمية ومنظمات المجتمع المدني.