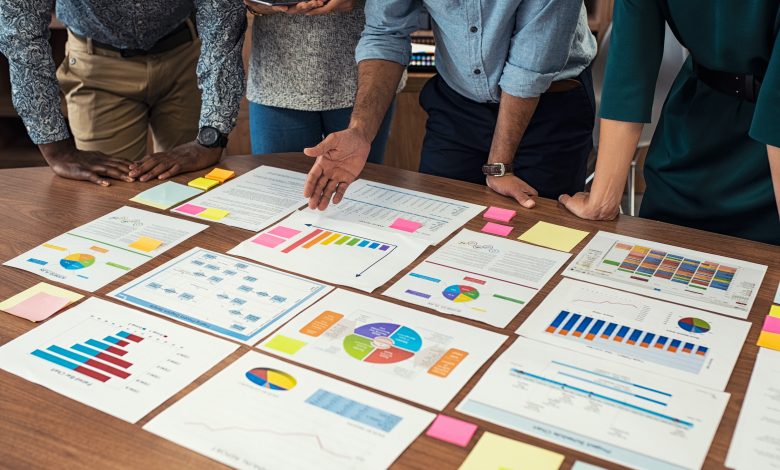 💰 Business
GIS Announces Financial Statements for First Nine Months of 2020
الخليج الدولية للخدمات تعلن عن بياناتها المالية للأشهر التسعة الأولى من ٢٠٢٠
QNA
Doha: Gulf International Services Company (GIS) announced its financial statements for the nine months ending on Sept. 30 of this year, with net profit amounting to QR 48,821,535, compared to a net profit of QR 34,585,424 for the same period last year.
Earnings per share amounted to QR 0.026 in the period ending on Sept.30. 2020 compared to QR 0.019 per share for the same period last year.
Gulf International Services (GIS), is one of the largest diversified service groups in Qatar with interests in oil and gas drilling, insurance, helicopter transportation and catering services.

قنا
الدوحة: أعلنت شركة الخليج الدولية للخدمات عن بياناتها المالية للأشهر التسعة المنتهية في 30 سبتمبر من العام الحالي، حيث بلغ صافي الربح 48,821,535 ريال قطري مقابل صافي الربح 34,585,424 ريال قطري لنفس الفترة من العام الماضي.
كما بلغت ربحية السهم 0.026 ريال قطري في الفترة المنتهية في 30 سبتمبر من العام 2020مقابل ربحية السهم 0.019 ريال قطري لنفس الفترة من العام الماضي.
جدير بالذكر بأن شركة الخليج الدولية للخدمات، هي شركة مساهمة عامة قطرية وهي أكبر مجموعة شركات خدمية مدرجة في قطر، تأسست في عام 2008 كشركة مساهمة قطرية ويبلغ رأس المال المصرح به ملياري ريال قطري، ومن خلال شركات المجموعة، تعمل شركة الخليج الدولية للخدمات في أربعة قطاعات متميزة، وهي خدمات التأمين وإعادة التأمين والحفر والخدمات ذات الصلة وخدمات النقل بالهليكوبتر وخدمات التموين.