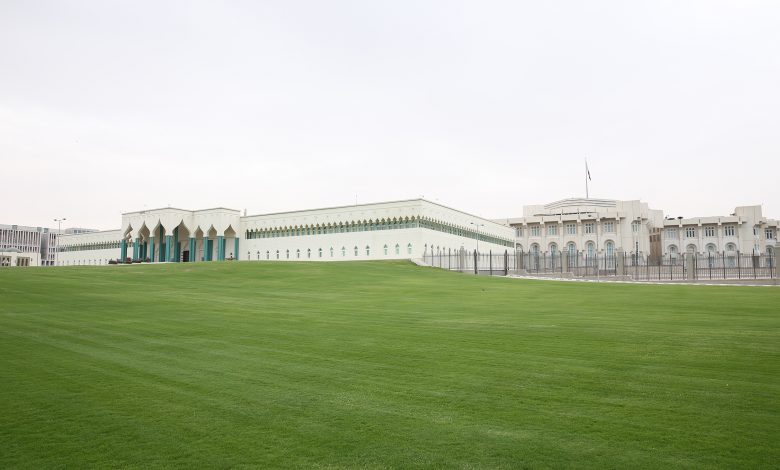 👮‍♂️ Government
Amir Sends Condolences to President of Turkey in Phone Call
صاحب السمو يعزي الرئيس التركي في اتصال هاتفي
QNA
Doha: HH the Amir Sheikh Tamim bin Hamad Al-Thani held Friday via telephone a conversation with HE President of the Republic of Turkey Recep Tayyip Erdogan to express condolences on the victims of an earthquake that hit Izmir province in western Turkey, wishing the injured a speedy recovery.
HH the Amir expressed to HE the Turkish President, during the phone call, the State of Qatar's readiness to help alleviate the impacts of the disaster. 

قنا
الدوحة: أجرى حضرة صاحب السمو الشيخ تميم بن حمد آل ثاني أمير البلاد المفدى، اتصالا هاتفيا مساء الأمس، مع أخيه فخامة الرئيس رجب طيب أردوغان رئيس الجمهورية التركية الشقيقة، أعرب خلاله عن تعازيه ومواساته في ضحايا الزلزال الذي ضرب ولاية إزمير غرب تركيا، متمنياً سموّه الشفاء العاجل للمصابين.
كما أعرب سمو الأمير المفدى لفخامة الرئيس التركي، خلال الاتصال، عن استعداد دولة قطر للمساعدة في التخفيف من آثار هذه الكارثة.