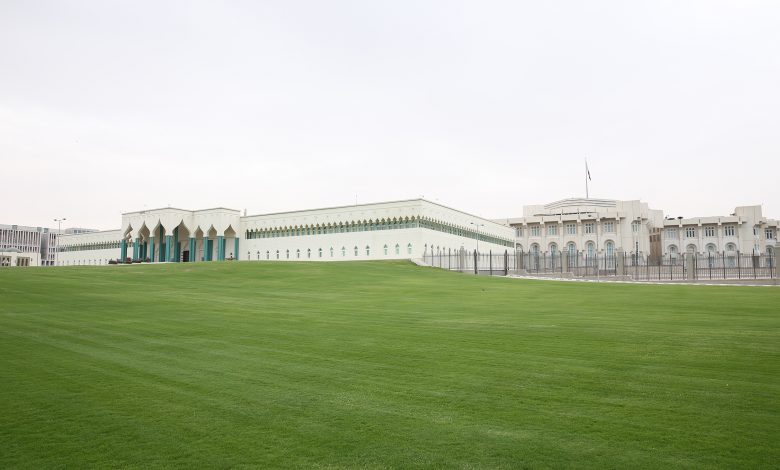 👮‍♂️ Government
Amir Issues Decree Calling Shura Council to Convene its 49th Ordinary Session
صاحب السمو يدعو مجلس الشورى للانعقاد للدور التاسع والأربعين
QNA
Doha: HH the Amir Sheikh Tamim bin Hamad Al-Thani issued on Wednesday Decree No. 84 of 2020 inviting the Shura Council to convene its 49th Ordinary Session on Tuesday 17th of Rabi' Al-awwal 1442 corresponding to the 3rd of November 2020.
The Decree is effective from the date of issue and is to be published in the official gazette.

قنا
الدوحة: أصدر حضرة صاحب السمو الشيخ تميم بن حمد آل ثاني أمير البلاد المفدى، يوم الأمس، المرسوم رقم /84/ لسنة 2020، بدعوة مجلس الشورى لعقد دور الانعقاد العادي التاسع والأربعين، يوم الثلاثاء السابع عشر من ربيع الأول عام 1442هجري، الموافق للثالث من نوفمبر عام 2020م.
وقضى المرسوم بتنفيذه، والعمل به من تاريخ صدوره، وأن ينشر في الجريدة الرسمية.