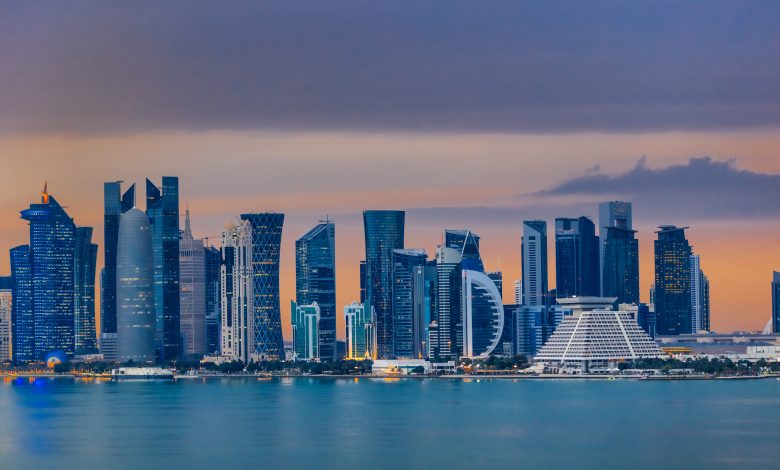 💰 Business
Qatar's economy shows signs of recovery: Report
تقرير: الاقتصاد القطري يظهر بوادر انتعاش
By Satyendra Pathak – Tribune News Network 
Doha: Qatar's economy appears to have recovered somewhat in the third quarter after a decline in the second quarter due to COVID-19 containment measures, low energy prices and plummeting visitor arrivals, according to FocusEconomics.
In its October report, FocusEconomics said Qatar's government progressively lifted lockdown restrictions in four stages from mid-June, and entered phase four on September 1.
As a result, the report said, economic activity has largely resumed, although capacity restrictions remain in place in stores and workplaces.
The easing of restrictions was reflected by a surge in the non-energy private sector PMI in July and August relative to the second quarter, the report said.
"Moreover, industrial output was up markedly in July on stronger energy production. The hospitality sector likely remained under pressure due to weak visitor arrivals," the report said.
Source: qatar-tribune

شبكة تريبيون الإخبارية
الدوحة: يبدو أن اقتصاد قطر قد تعافى إلى حد ما في الربع الثالث بعد انخفاضه في الربع الثاني بسبب تدابير الاحتواء التي اتخذت للحد من انتشار كوفيد-19 وانخفاض أسعار الطاقة وانخفاض عدد الزوار الوافدين، وفقاً لـ FocusEconomics.
وفي تقرير أكتوبر، قال FocusEconomics إن الحكومة القطرية رفعت تدريجيا القيود المفروضة على الإغلاق على أربع مراحل اعتبارا من منتصف يونيو، ودخلت المرحلة الرابعة في 1 سبتمبر.
ونتيجة لذلك، قال التقرير إن النشاط الاقتصادي قد استؤنف إلى حد كبير، على الرغم من أن القيود المفروضة على القدرات لا تزال قائمة في المتاجر وأماكن العمل.
وذكر التقرير ان تخفيف القيود انعكس من خلال الارتفاع الكبير فى مؤشر مديري المشتريات للقطاع الخاص الغير مرتبط بالطاقة فى يوليو وأغسطس مقارنة بالربع الثاني .
"وعلاوة على ذلك، ارتفع الإنتاج الصناعي بشكل ملحوظ في يوليو على زيادة إنتاج الطاقة بشكل أقوى. ومن المحتمل ان يظل قطاع الضيافة تحت الضغط بسبب ضعف عدد الزوار القادمين " .