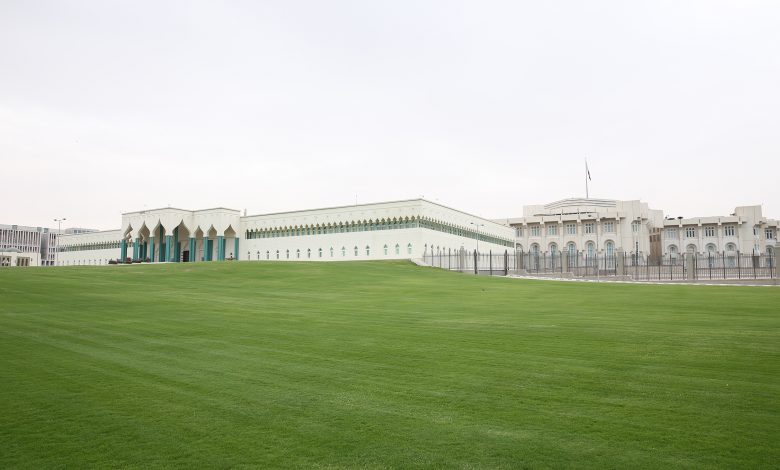 صاحب السمو يجري اتصالا بالرئيس الأرميني
QNA
Doha: HH the Amir Sheikh Tamim bin Hamad Al-Thani held a telephone conversation with HE President of the Republic of Armenia Armen Sarkissian on Tuesday.
During the phone call, HH the Amir and HE the Armenian President reviewed the bilateral relations between the two countries.
They also discussed the tension taking place between the Republic of Armenia and the Republic of Azerbaijan. In this regard, HH the Amir called for calm and for resolving the dispute between the two countries through dialogue and diplomatic means in order to preserves the interests of the two countries and the two peoples.

قنا
الدوحة: أجرى حضرة صاحب السمو الشيخ تميم بن حمد آل ثاني أمير البلاد المفدى، اتصالاً هاتفياً، بفخامة الرئيس أرمين ساركيسيان رئيس جمهورية أرمينيا، استعرضا خلاله العلاقات الثنائية بين البلدين.
كما ناقشا التوتر الحاصل بين كل من جمهورية أرمينيا وجمهورية أذربيجان، وفي هذا الصدد دعا سمو الأمير المفدى إلى تهدئة الأوضاع والعمل على حل الخلاف بين البلدين عبر الحوار والطرق الدبلوماسية بما يحفظ مصالح البلدين والشعبين.