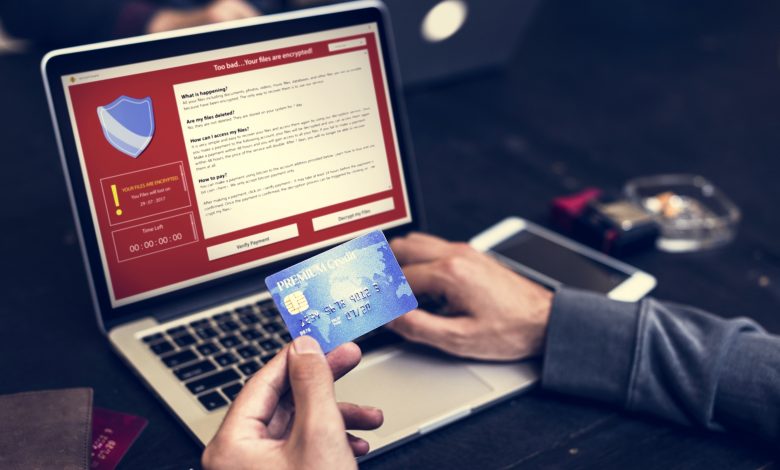 وزارة الداخلية تحذر العامة من اتصالات مشبوهة بشأن بطاقات البنوك
The Peninsula
Doha: The Ministry of Interior (MoI) has urged people to be cautious while dealing with suspicious messages, especially the ones sent by cyber-criminals about blocking bank cards. The Ministry advised everyone to ignore such messages.
In such cases, the Ministry said, the people have to contact the Economic and Cyber Crimes Combating Department at the Ministry. 
"Please be cautious while dealing with suspicious messages used by cyber-criminals about blocking your bank card," the Ministry tweeted.
The Ministry has advised the public to contact the bank immediately in case of receiving a suspicious message informing that their bank card has been blocked. Also, they have to ignore the message once confirmed it is fake.
The electronic fraud reports received by the Economic and Cybercrimes Department during 2018 exceeded 40 percent of the total reports received, most of which were using WhatsApp or SMS that contains an electronic link.
People should be alert to a number of methods used by the perpetrators of these operations, including simulating the brand and sites of reliable establishments or changing a certain character from the name of the bank dealt with by the victim or changing the case of the character.
The Economic and Electronic Crimes Department constantly advises the public that information must not be shared by telephone, text messages or e-mail, without confirming the caller or the contact person.
Source: thepeninsulaqatar

ذا بينينسولا
الدوحة: دعت وزارة الداخلية المواطنين إلى توخي الحذر أثناء التعامل مع الرسائل المشبوهة، خاصة الرسائل التي يرسلها مجرمو الإنترنت حول حجب البطاقات المصرفية. ونصحت الوزارة الجميع بتجاهل هذه الرسائل.
وفي مثل هذه الحالات، قالت الوزارة إنه يتعين على الناس الاتصال بإدارة مكافحة الجرائم الاقتصادية والسيبرانية في الوزارة.
نشرت الوزارة في تغريدة على تويتر "يرجى توخي الحذر أثناء التعامل مع الرسائل المشبوهة التي يستخدمها مجرمو الإنترنت بشأن حجب بطاقتك المصرفية".
وقد نصحت الوزارة الجمهور بالاتصال بالبنك فوراً في حالة تلقي رسالة مشبوهة تبلغهم فيها بأنه تم حجب بطاقتهم المصرفية. عليهم أيضاً تجاهل الرسالة في حال تأكيد أنها مزيفة.
وتجاوزت تقارير الاحتيال الإلكتروني التي تلقتها إدارة الاقتصاد والجرائم الإلكترونية خلال عام 2018 40 في المائة من إجمالي التقارير الواردة، والتي كان معظمها يستخدم واتساب أو الرسائل النصية القصيرة التي تحتوي على رابط إلكتروني.
وينبغي أن ينتبه الناس إلى عدد من الأساليب التي يستخدمها مرتكبو هذه العمليات، بما في ذلك محاكاة العلامة التجارية ومواقع المنشآت الموثوقة أو تغيير خانة معينة من اسم المصرف الذي تتعامل معه الضحية أو تغيير تنسيق الأحرف.
ودأبت إدارة الجرائم الاقتصادية والإلكترونية على إبلاغ الجمهور بأن المعلومات يجب ألا تُشارك عن طريق الهاتف أو الرسائل النصية أو البريد الإلكتروني، دون التأكد من هوية المتصل أو الشخص الذي يقوم بالاتصال به.
المصدر: thepeninsulaqatar