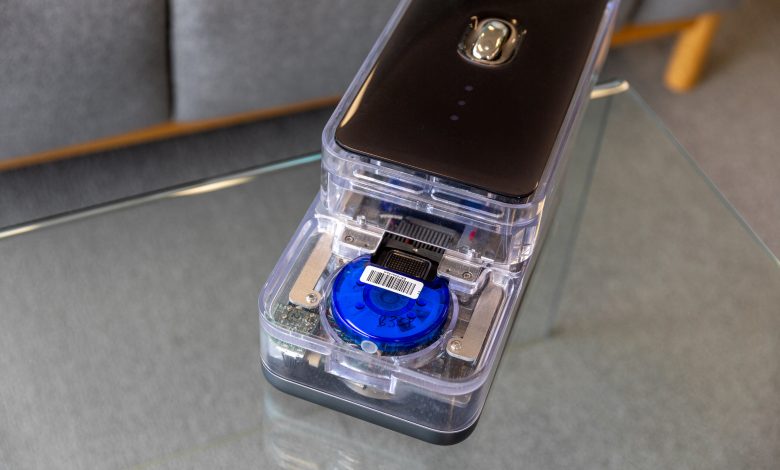 اختبار سريع يكتشف الإصابة بـ كوفيد-١٩ خلال ٩٠ دقيقة
QNA – London:
A fast test has succeeded in detecting Coronavirus infection with a patient accurately diagnosed within 90 minutes without the need for a special laboratory, scientists in Britain said.
A study conducted by the Royal College of London showed that the test results were very similar to those currently adopted in laboratories.
The fast test is already being used in eight NHS hospitals to quickly identify Coronavirus -positive patients.
Anyone who is able to take a swab from the nose and throat can use the device, so that the swab is placed in a small disposable package and contains the chemicals needed for the test.
The study, published in The Lancet Microbe, compared the results of samples from 386 people who were tested with this rapid device with laboratory test results.
Professor Graham Cook, of the Royal College, said: "The performance was similar, which is very reassuring when you seek to introduce a new technique."
"Many tests include a trade-off between speed and accuracy, but this test succeeds in achieving both."

لندن – قنا:
قال علماء في بريطانيا إن اختبارا سريعا نجح في اكتشاف الإصابة بفيروس كورونا مع تشخيص حالة المريض بدقة في غضون 90 دقيقة دون الحاجة إلى مختبر متخصص.
وأظهرت دراسة أجرتها الكلية الملكية في لندن أن نتائج الاختبار تماثل إلى حد بعيد نتائج الاختبارات المعتمدة حاليا في المعامل.
ويُستخدم اختبار الفحص السريع بالفعل في 8 مستشفيات تابعة لهيئة الصحة الوطنية البريطانية للتعرف بسرعة على المرضى الذين يحملون الفيروس.
ويستطيع أي شخص قادر على أخذ مسحة من الأنف والحلق استخدام الجهاز ،بحيث توضع المسحة داخل عبوة صغيرة تستخدم مرة واحدة، وتحتوي على المواد الكيميائية اللازمة لإجراء الاختبار.
وقارنت الدراسة، التي نشرتها مجلة "لانسيت ميكروب"، النتائج التي شملت عينات من 386 شخصا وخضعت لاختبار بهذا الجهاز السريع مع نتائج الاختبارات المعملية.
وقال البروفيسور غراهام كوك، من الكلية الملكية : "كان الأداء متشابها، وهو أمر مطمئن للغاية عندما تسعى إلى إدخال تقنية جديدة".
وأضاف: "يشمل العديد من الاختبارات مفاضلة بين السرعة والدقة، لكن هذا الاختبار ينجح في تحقيق الاثنين".