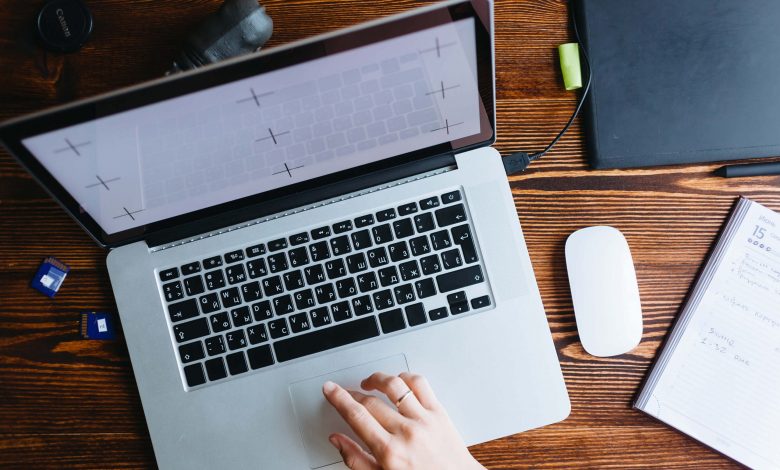 📚Education
Find out the terms and date for the second period of online scholarship registration
تعرف على شروط وموعد الفترة الثانية للتسجيل الإلكتروني بالابتعاث
Al arab – WGOQatar Translations – Doha:
The first period of submission for scholarships for the 2020/2021 academic year ended Monday through the Scholarship Portal, which began on July 7th.
Registration for the scholarship is scheduled to open within the second period from November 1 to December 31.
The Scholarship Portal noted that incomplete submitted applications will not be reviewed after the registration period ends, stressing that submitting an application on the portal and the reviewing of the application don't necessarily mean that the scholarship application is granted.
The general conditions that must be met by the student candidate for the scholarship mission can be found at the following link: 
Several scholarship disciplines have been identified this year, where admission to missions will be a priority for local universities. These specialties can be found at: 
The documents required to apply for a bachelor's or postgraduate scholarship are available at the following link: 
The Scholarship Portal stated that if the applicant is not newly graduated from high school, the following should be provided: 
1- A letter from Qatar University stating that there is no enrolment data for the student. 
2- A certificate for those interested in the matter ( student doesn't have a job) from the Ministry of Administrative Development, Labor and Social Affairs.
Source: alarab

الدوحة – العرب:
انتهت اليوم الاثنين الفترة الأولى من التقديم للبعثات للعام الأكاديمي 2020/2021 عبر بوابة الابتعاث، والتي بدأت في 7 يوليو الماضي. 
ومن المقرر فتح التسجيل للابتعاث ضمن الفترة الثانية ابتداء من 1 نوفمبر القادم حتى 31 ديسمبر .
وذكرت بوابة الابتعاث، أنه لن ينظر في الطلبات المقدمة فير المستكملة بعد إغلاق باب التسجيل، مؤكدة أن التسجيل في البوابة ومراجعة الطلب لا يعني بالضرورة قبول طلب البعثة.
ويمكن التعرف على الشروط العامة التي يجب أن تتوفر في الطالب المرشح للبعثة الدراسية، يمكنكم الإطلاع عليها عبر الرابط التالي:
وحددت عدة تخصصات للابتعاث هذا العام، حيث سيكون أولوية القبول في البعثات للجامعات المحلية. يمكن الإطلاع على تلك التخصصات عبر الرابط التالي: 
كما يمكن الإطلاع على المستندات المطلوبة للتقديم على بعثة دراسية في مرحلة البكالوريوس أو مرحلة الدراسات العليا، عبر الرابط التالي: 
 وذكرت بوابة الابتعاث، أنه في "حال عدم كون المتقدم حديث التخرج من الثانوية العامة يجب تقديم الآتي: 
1- كتاب من جامعة قطر يفيد بعدم وجود قيد للطالب.
2- شهادة لمن يهمه الأمر (عدم عمل للطالب) من وزارةالتنمية الإدارية والعمل والشؤون الاجتماعية.