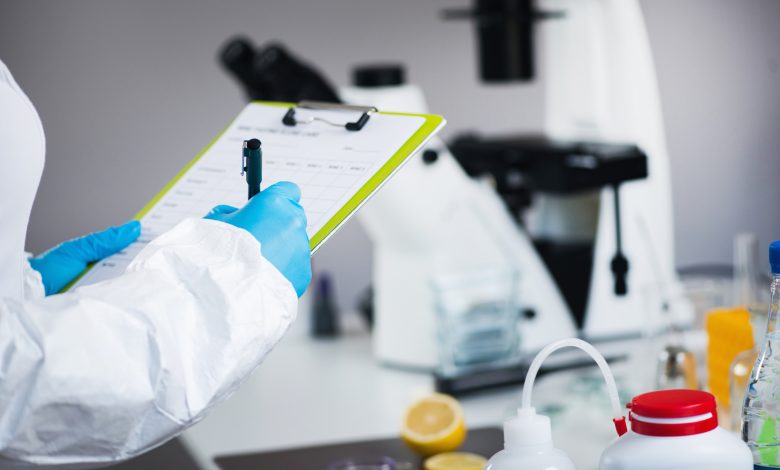 💉 Health
Ministry acts against two imported types of nuts due to possible contamination
الوزارة تتخذ إجراءات ضد نوعين مستوردين من المكسرات بسبب التلوث المحتمل
The Peninsula Online – Doha:
The Ministry of Public Health announced that it has taken all necessary precautions to deal with an international notification regarding two types of nut bars containing Brazil nuts – "EAT NATURAL" with an expiry date of June 2021 and "HEMA" with expiry dates August 31, 2020, February 28, 2021 and March 31, 2021, Both brands originate in Bolivia.
The international notification warns about the possible contamination of these two products with Salmonella anaphylaxis and Salmonella typhimurium.
The precautionary measures taken by the Ministry of Public Health include withdrawal of "EAT NATURAL" nut bars from all outlets, while it was ensured that the "HEMA" nuts were not imported by the agent and that they are not available in the local markets.
The procedures also include sending samples of the nuts for laboratory examination at the central food laboratories and the results showed that the samples were free of the bacteria and that the product conformed to the relevant requirements.
The ministry said that the quantity of imported nuts that could be contaminated are very limited, but precautionary measures are taken to reduce any potential risks to consumers.
The Ministry of Public Health affirmed its utmost keenness to ensure the highest safety standards for food products in Qatar.
Source: thepeninsulaqatar

الدوحة – قنا:
أعلنت وزارة الصحة العامة، عن اتخاذ كافة الإجراءات الاحترازية اللازمة للتعامل مع إخطار دولي بشأن نوعين من الجوز البرازيلي، أحدهما يحمل العلامة التجارية (EAT NATURA) تنتهي صلاحيته في شهر يونيو 2021، بينما يحمل الآخر العلامة التجارية (HEMA) وتنتهي صلاحيته في 31 / 8 / 2020 و28 / 2 / 2021 و31 / 3 / 2021، وكلاهما منشأ بوليفيا.
ويتعلق الإخطار باحتمال تلوث هذين المنتجين بـ/بكتيريا سالمونيلا انتام/، و/بكتيريا سالمونيلا تيفيميوريم/.
وتضمنت الإجراءات الاحترازية التي اتخذتها وزارة الصحة سحب الجوز الذي يحمل العلامة التجارية (EAT NATURA) من منافذ البيع مباشرة، في حين تم التأكد من عدم استيراد الجوز الذي يحمل العلامة التجارية (HEMA) من قبل الوكيل، وكذلك خلو الأسواق المحلية منه.
كما تضمنت الإجراءات إرسال عينات للفحص المخبري بمختبرات الأغذية المركزية من الصنف الذي تم سحبه، حيث بينت النتائج المخبرية خلو العينات من البكتيريا المشار إليها في الإخطار، ومطابقة المنتج للاشتراطات ذات الصلة.
وأشارت الوزارة إلى أن الكميات المستوردة من الجوز موضوع الإخطار محدودة للغاية، وأن الإجراءات الاحترازية التي تم اتخاذها تهدف إلى الحد من أي مخاطر محتملة يتوقع وصولها للمستهلك.
وأكدت وزارة الصحة العامة، حرصها التام على ضمان أعلى معايير سلامة ومأمونية المنتجات الغذائية في دولة قطر.