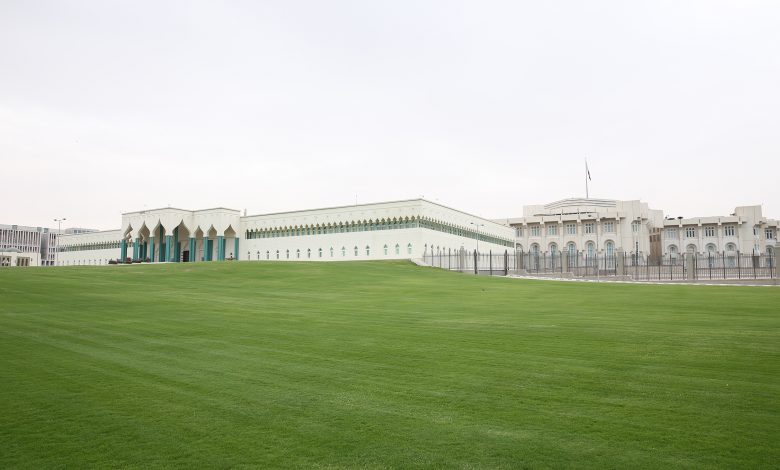 👮‍♂️ Government
Amir Issues Decree to Amend Several Provisions of Labor Law
صاحب السمو يصدر مرسوما بتعديل بعض أحكام قانون العمل
QNA – Doha:
HH the Amir Sheikh Tamim bin Hamad Al-Thani issued on Sunday Decree Law No. 18 of 2020 to amend several provisions of the Labor Law issued within the Law No. 14 of 2004.
The decree law is effective from its date of issuance and is to be published in the official gazette.

الدوحة في 30 أغسطس /قنا/ أصدر حضرة صاحب السمو الشيخ تميم بن حمد آل ثاني أمير البلاد المفدى، اليوم، مرسوما بقانون رقم (18) لسنة 2020 بتعديل بعض أحكام قانون العمل الصادر بالقانون رقم (14) لسنة 2004.
وقضى المرسوم بقانون بتنفيذه، والعمل به من اليوم التالي لتاريخ نشره في الجريدة الرسمية.