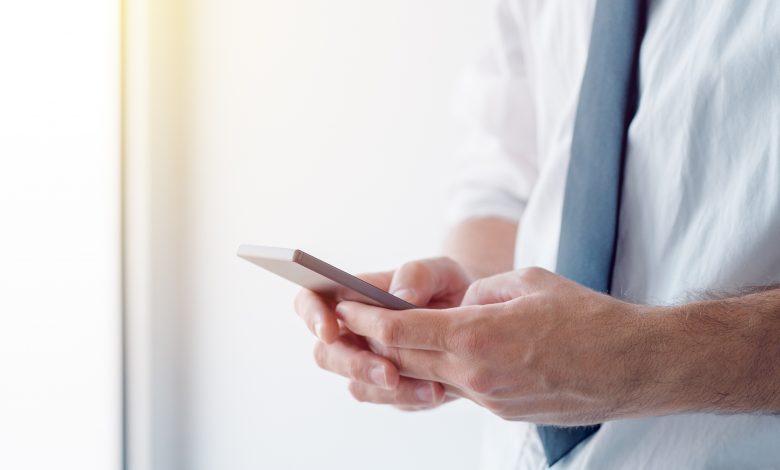 تفاعل كبير مع تطبيق التقويم القطري الجديد
QNA – Doha:
The Qatari Calendar application was downloaded more than 50,000 times via Android and Apple phones, within days of its launch.
The Qatar Calendar House launched a few days ago the new application on the Android and Apple platforms to deliver its message to the largest number of audiences, improve its services, and keep pace with the new digital revolution in phones and online applications.
Faisal Mohammed Al Ansari, Executive Director of Sheikh Abdullah Al Ansari Complex, said that the upcoming updates Qatari Calendar application will witness substantial improvements that take into account correcting the errors of the first version.
Al Ansari pointed to the great support and active contribution from a group of social media influencers and their role in the spread of the application in a short time.

الدوحة – قنا:
حقق تطبيق /التقويم القطري/ الإلكتروني، تفاعلا جماهيريا كبيرا بتحميله أكثر من خمسين ألف مرة عبر هواتف الأندرويد والآبل، خلال أيام من إطلاقه.
وكانت /دار التقويم القطري/ قد أطلقت قبل أيام التطبيق الجديد على منصات الأندرويد والآبل لإيصال رسالتها لأكبر عدد من الجمهور، والرقي بخدماتها ومواكبة الثورة الرقمية الجديدة في الهواتف والتطبيقات الإلكترونية.
وقال المهندس فيصل الأنصاري المدير التنفيذي لمجمع الشيخ عبدالله الأنصاري إن التحديثات القادمة من تطبيق /التقويم القطري/، ستشهد تحسينات جوهرية تأخذ بعين الاعتبار تصحيح أخطاء النسخة الأولى.
وأشار الأنصاري إلى الدعم الكبير والمساهمة الفاعلة من مجموعة مؤثري وسائل التواصل الاجتماعي ودورهم في انتشار التطبيق خلال وقت وجيز.