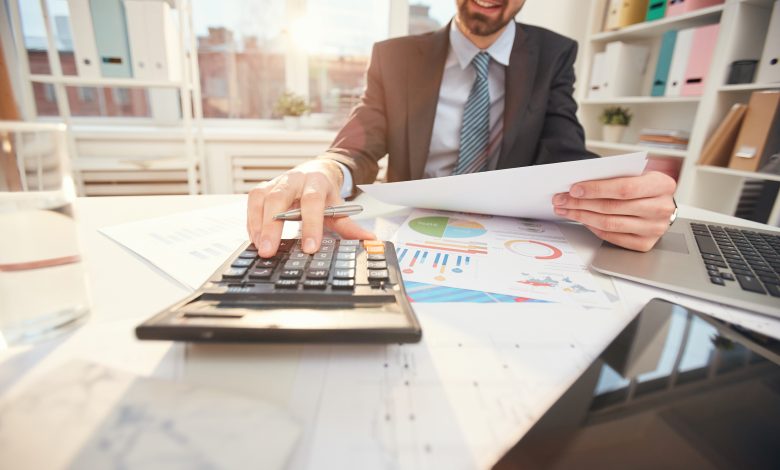 💰 Business
Qatar First Bank Acquires BSN Sports HQ Building in Texas
بنك قطر الأول يستحوذ على مقر شركة /بي إس إن سبورتس/ في تكساس
QNA – Doha:
Qatar First Bank (QFB) has completed a $41million acquisition of Varsity Brands, a three story, 135,0000 square foot building in Texas, USA, adding another income-generating real estate asset to its portfolio of investments. Varsity Brands marks QFBs fifth investment in the US real estate market and has been fully syndicated to the Banks clients.
This investment opportunity is offered on private placement basis to "Qualified Investors" meeting the investment eligibility requirements in accordance with the rules and regulatory requirements of QFC Regulatory Authority (QFCRA), QFB said in a statement on Sunday.
Qatar First Bank (QFB) is the first independent Shariah compliant bank authorized by the QFC Regulatory Authority (QFCRA) and a listed entity in the Qatar Stock Exchange.

الدوحة – قنا:
أتم بنك قطر الأول استحواذه على مبنى /فارسيتي براندز/ مقر شركة /بي إس إن سبورتس/ بمدينة تكساس في الولايات المتحدة الأمريكية بمبلغ 41 مليون دولار، ليكون هذا الاستحواذ خامس استثمار للبنك في سوق العقارات الأمريكية يتم تجميعه بالكامل لعملائه وإضافة عقارية جديدة تعتبر مصدرا للدخل إلى محفظة استثمارات /الأول/.
ووفقا لبيان ورد عن البنك، اليوم، فسيتم تقديم هذه الفرصة الاستثمارية على أساس الاكتتاب الخاص "للمستثمرين المؤهلين" الذين يستوفون شروط أهلية الاستثمار وفقا للقواعد والمتطلبات التنظيمية لهيئة تنظيم مركز قطر للمال.
ويعتبر /بنك قطر الأول/، أول بنك مستقل متوافق مع الشريعة الإسلامية ومعتمد وفق اللوائح التنظيمية لمركز قطر للمال وهو مدرج أيضا في بورصة قطر.