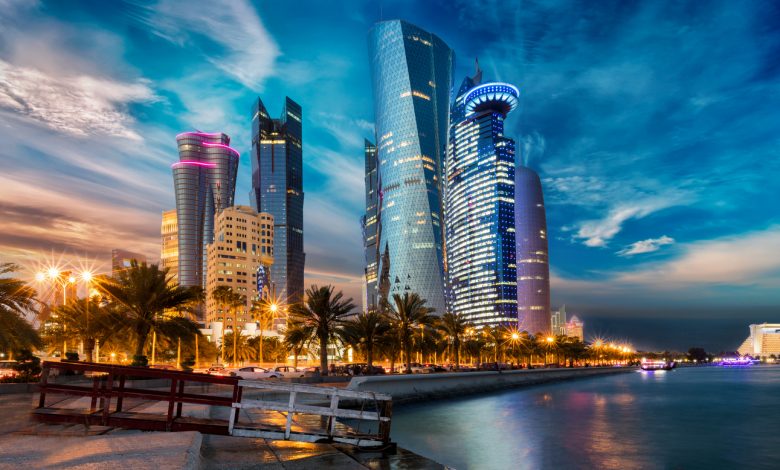 الوزارة تطلق المنصة الوطنية للتوظيف غدا
Al-Sharq – WGOQatar Translations – Doha:
The Ministry of Administrative Development, Labour and Social Affairs will launch the national employment platform "Kawader" on Wednesday during a press conference to be held at the ministry's headquarters. The platform is expected to provide a large number of job vacancies for job seekers and enable job seekers to follow up on the vacancies available continuously and to run for what suits his/her scientific qualification and his previous career experiences.
"Kawader" is a comprehensive employment platform that allows companies to access the database of job seekers, their specialties, their scientific qualifications and past experience, and enables companies to choose the right person for vacancies.
Source: al-sharq

الدوحة – الشرق:
تطلق وزارة التنمية الإدارية العمل و الشؤون الاجتماعية منصة المنصة الوطنية للتوظيف (( كوادر )) وذلك يوم غدا الأربعاء خلال مؤتمر صحفي سيعقد في مقر الوزارة. ومن المتوقع ان توفر المنصة عددا كبيرر من الشواغر الوظيفية للباحثين عن عمل كما تمكن المنصة الباحث عن عمل متابعة الوظائف الشاغرة المتاحة باستمرار والترشح على ما يناسب مؤهله العلمي وخبراته الوظيفية السابقة.
وتعد كوادر منصة توظيف شاملة تتيح للشركات الاطلاع على قاعدة البيانات الباحثين عن عمل وتخصصاتهم ومؤهلاتهم العلمية وخبراتهم السابقة، وتمكن الشركات من اختيار الشخص المناسب للوظائف الشاغرة.
المصدر: al-sharq