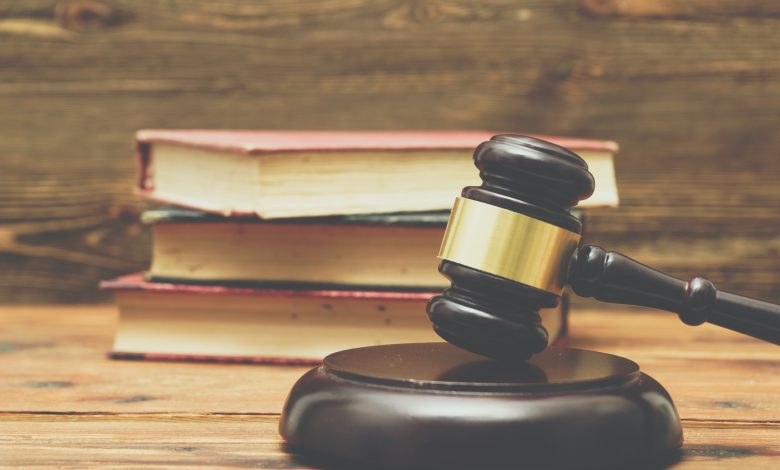 👮‍♂️ Government
67 work sites closed for companies violation of open spaces decision during summer
إغلاق ٦٧ موقع عمل لمخالفة الشركات قرار الأماكن المكشوفة خلال الصيف
QNA – WGOQatar Translations – Doha:
Field visits carried out by the Ministry of Administrative Development, Labor and Social Affairs, represented by the Department of Labor Inspection of Work Sites, during the period from July 16 to August 13, resulted in the closure of (67) company work sites for three days, for violating ministerial resolution No. 16 of 2007, most of which operate in the sector of contracting in different regions of the country.
Ministry inspectors have carried out intensive inspections in the past few days to ensure that companies comply with ministerial resolyear. No. 16 of 2007 to determine working hours in open workplaces during the summer, which prohibits work after 11:30 a.m., and does not start in the evening before 3 p.m. from June 15 to August 31 each year.
The decision requires companies and institutions with direct sunbeds to set a schedule for daily working hours in accordance with the provisions of this resolution, and to place the table in an apparent place that is easy for all workers to see, which ministry inspectors can observe during inspection visits to the workplace, as well as to provide air-conditioned places for workers' comfort, chilled drinking water, light clothing and rest periods at different times in order to protect them from heat stress.

الدوحة – قنا:
أسفرت الزيارات الميدانية التي قامت بها وزارة التنمية الإدارية والعمل والشؤون الاجتماعية متمثلة في إدارة تفتيش العمل لمواقع العمل، خلال الفترة من 16 يوليو الماضي إلى 13 أغسطس الجاري، عن إغلاق (67) موقع عمل شركة لمدة ثلاثة أيام، لمخالفتها القرار الوزاري رقم 16 لسنة 2007، وتعمل أغلب هذه الشركات بقطاع المقاولات في مناطق مختلفة بالدولة.
وكان مفتشو الوزارة قد قاموا بحملات تفتيشية مكثفة خلال الأيام الماضية بغرض التأكد من التزام الشركات بالقرار الوزاري رقم 16 لسنة 2007 لتحديد ساعات العمل في أماكن العمل المكشوفة خلال الصيف والذي يحظر العمل بعد الساعة الحادية عشرة والنصف صباحا، وألا يبدأ في الفترة المسائية قبل الساعة الثالثة مساء خلال الفترة الممتدة من 15 يونيو إلى 31 أغسطس من كل عام.
ويلزم القرار الشركات والمؤسسات التي لديها مواقع عمل تحت أشعة الشمس المباشرة أن تضع جدولا بتحديد ساعات العمل اليومية طبقا لأحكام هذا القرار، وأن تضع الجدول في مكان ظاهر يسهل على جميع العمال الاطلاع عليه، ويستطيع مفتشو الوزارة ملاحظته أثناء زياراتهم التفتيشية على مكان العمل، وكذلك توفير أماكن مكيفة لراحة العمال وتوفير مياه الشرب المبردة، والملابس الخفيفة ومنحهم فترات راحة في أوقات مختلفة وذلك لوقايتهم من خطر التعرض للإجهاد الحراري.