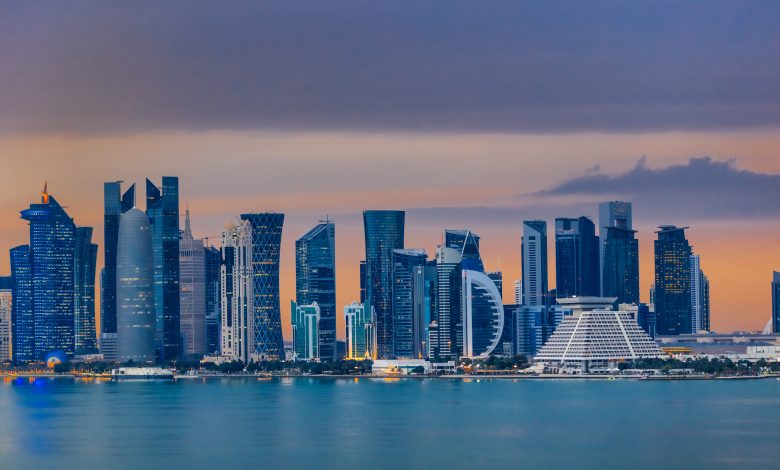 👮‍♂️ Government
Notional Employment Platform details to be announced within days
إعلان تفاصيل المنصة الوطنية للتوظيف خلال أيام
Al-Raya – WGOQatar Translations – Doha:
The Ministry of Administrative Development, Labor and Social Affairs announced that it will announce the details of the comprehensive national e-employment platform in the coming days, through which Qataris can search for jobs.
The new platform allows companies to access the Ministry's database, job seekers, their specializations, scientific qualifications and past experience, and enables companies to select the right person for vacancies.
It also enables the job seeker to follow up on the available vacancies constantly and to apply for vacancies based on his/her scientific qualification and his/her previous career experiences. This platform also enables private sector companies to create the required jobs as part of the implementation of the draft resolution to increase the percentage of Qataris to 60% in state-owned companies or companies where the State contributes and other entities subject to the Pension Act.
Source: raya

الدوحة – الراية:
 أعلنت وزارة التنمية الإدارية والعمل والشؤون الاجتماعية أنها ستعلن عن تفاصيل المنصة الوطنية الإلكترونية الشاملة للتوظيف خلال الأيام القادمة والتي يمكن من خلالها البحث عن وظائف للباحثين من القطريين.
والمنصة الجديدة تتيح للشركات الاطلاع على قاعدة بيانات الوزارة والباحثين عن عمل وتخصصاتهم ومؤهلاتهم العلمية وخبراتهم السابقة، وتمكن الشركات من اختيار الشخص المناسب للوظائف الشاغرة.
كما تمكن الباحث عن عمل من متابعة الوظائف الشاغرة المتاحة باستمرار والترشح على ما يناسب مؤهله العلمي وخبراته الوظيفية السابقة. كما تمكن هذه المنصة شركات القطاع الخاص من وضع الوظائف المطلوبة وذلك في إطار تنفيذ مشروع قرار رفع نسبة القطريين إلى 60% في الشركات المملوكة للدولة أو التي تساهم فيها، والجهات الأخرى الخاضعة لقانون التقاعد والمعاشات.
المصدر: raya