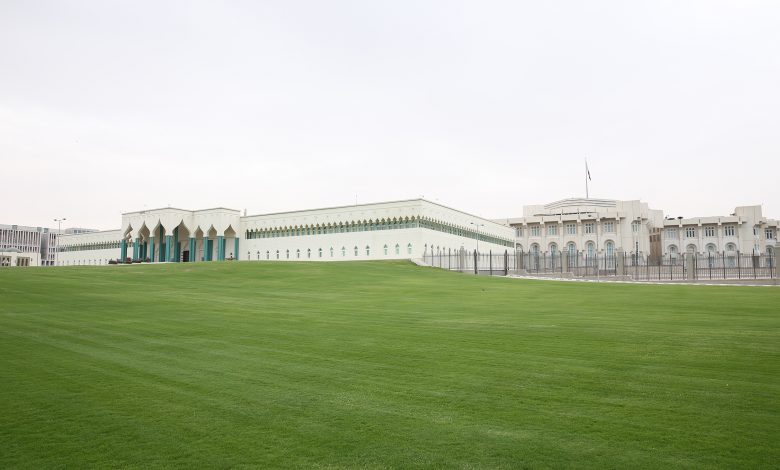 صاحب السمو يهنئ رئيس باكستان
QNA – Doha:
His Highness the Amir Sheikh Tamim bin Hamad al-Thani and His Highness the Deputy Amir Sheikh Abdullah bin Hamad al-Thani sent Friday cables of congratulations to Pakistan President Dr Arif Alvi on the anniversary of his country's Independence Day. HE the Prime Minister and Minister of Interior Sheikh Khalid bin Khalifa bin Abdulaziz al-Thani also sent a similar cable to Prime Minister Imran Khan.

الدوحة – قنا:
بعث حضرة صاحب السمو الشيخ تميم بن حمد آل ثاني أمير البلاد المفدى، ببرقية تهنئة إلى فخامة الرئيس الدكتور عارف الرحمن علوي رئيس جمهورية باكستان الإسلامية الشقيقة، بمناسبة ذكرى استقلال بلاده.