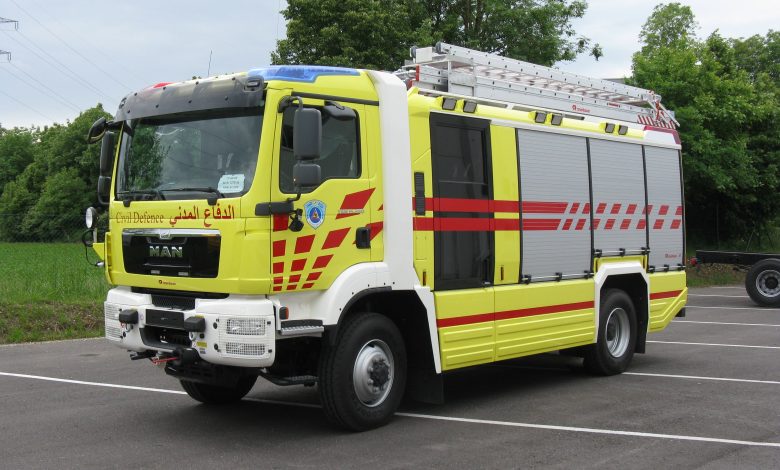 الدفاع المدني: اندلاع حريق بالغانم القديم .. دون إصابات
WGOQatar – Doha:
Qatari Civil Defense brought control of the fire that broke out in a building in Old Al Ghanim area.
The Ministry of Interior confirmed that there were no injuries from the fire.
الدوحة – WGOQatar: 
قام الدفاع المدني القطري في السيطرة على الحريق الذي اندلع في إحدى المباني الواقعة في منطقة الغانم القديم.
وأكدت وزارة الداخلية على عدم وجود إصابات ناتجة عن الحريق.

#الدفاع_المدني يحتوي حريقا في مبنى بمنطقة الغانم القديم دون مصابين #الداخلية_قطر

— وزارة الداخلية – قطر (@MOI_Qatar) August 13, 2020