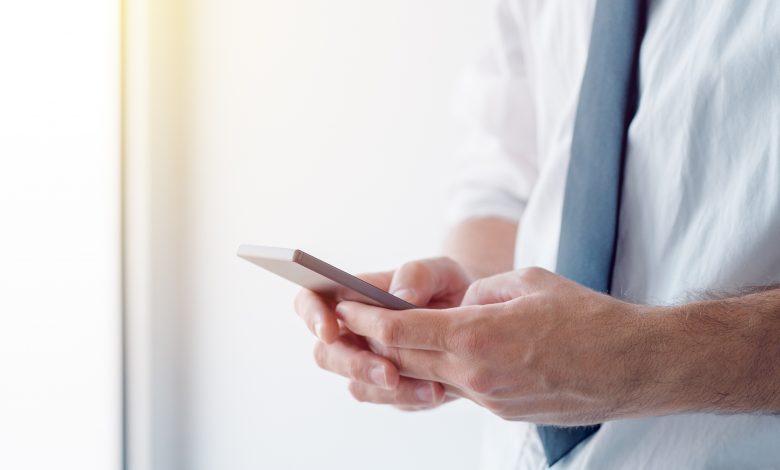 القطرية تطلق مبادرة رائدة لدعم لبنان
Tribune News Network – Doha:
Thanks to Qatar Airways, the Qatar Charity Talabat and Monoprix, people in Qatar can help people affected by the Beirut blast at the tap of their smartphone screens.
Qatar's national carrier has partnered with QC, Monoprix Qatar — a member of the Ali Bin Ali Holding Group — and Talabat to deliver essential supplies and other aid materials free of charge from Doha to Beirut.
People can show their support by ordering the Qatar Airways Box for Lebanon from Monoprix via Talabat by 3pm on August 11, 2020. The donated boxes will be flown via Qatar Airways.
To order the boxes, download the Talabat app, go to Monoprix's section and select the 'Qatar Airways box for Lebanon'. 
"Let's stand together with the Lebanese people to support them during this tragedy. If you are based in Qatar you can donate essential supplies via the Monoprix Qatar and Qatar Charity," Qatar Airways said in a tweet.
Source: qatar-tribune

الدوحة ـ الراية:
أطلقت الخطوط الجوية القطرية بالتعاون مع قطر الخيرية ومونوبري قطر، أحد أعضاء مجموعة علي بن علي القابضة، مُبادرة استثنائية لمساعدة الأشقاء في جمهورية لبنان، حيث يمكن لجميع المواطنين والمقيمين في الدولة المُشاركة في هذه المُبادرة من خلال التبرّع بالأطعمة والمُستلزمات الأساسية للشعب اللبناني على أثر الأحداث المُؤسفة التي مرّت بها العاصمة بيروت الأسبوع الماضي. وحتى اليوم يمكن للمواطنين والمقيمين في قطر شراء المواد التي يرغبون التبرّع بها من متجر مونوبري قطر على تطبيق طلبات، حيث كل ما عليهم هو فتح تطبيق طلبات والبحث عن متجر مونوبري واختيار المواد التي يرغبون بالتبرّع بها من قائمة صندوق الخطوط الجوية القطرية لدعم لبنان، وستتولى كل من مونوبري وطلبات مهمة توصيل هذه التبرعات إلى مبنى القطرية للشحن الجوي في مطار حمد الدولي، حيث سيتم إرسالها إلى لبنان بدون أي رسوم على متن رحلة خاصة نهاية هذا الأسبوع. وستتولى قطر الخيرية عملية توزيع التبرعات في لبنان.
وبدأت الخطوط الجوية القطرية هذه المُبادرة يوم الخميس الماضي لتقتصر على موظفيها في الدوحة، لكن وبسبب الإقبال الكبير من قبل الموظفين الذين تبرّعوا بكمية كبيرة من المساعدات خلال عطلة نهاية الأسبوع، قرّرت الناقلة الوطنية لدولة قطر توسيع نطاق البرنامج ليشمل المواطنين والمقيمين. وأرسلت القطرية للشحن الجوي يوم أمس، أكثر من 45 طنًا من الأغذية والمواد الأساسية التي تبرّع بها الموظفون في الدوحة ومجموعة علي بن علي القابضة. وحضر سعادة السيد أكبر الباكر، الرئيس التنفيذي لمجموعة الخطوط الجوية القطرية، عملية تحميل البضائع إلى الطائرة؛ برفقة سعادة السفيرة فرح بري، القائم بالأعمال في سفارة الجمهورية اللبنانية بدولة قطر؛ والمهندس بدر المير، الرئيس التنفيذي للعمليات في مطار حمد الدولي؛ والسيد غيوم هالو، رئيس عمليات الشحن الجوي في الخطوط الجوية القطرية؛ والسيد فيصل الفهيدة، مساعد الرئيس التنفيذي لقطاع العمليات والشراكات الدولية في قطر الخيرية. وكان في استقبال الطائرة لدى وصولها مطار رفيق الحريري الدولي سعادة السفير محمد حسن جابر الجابر سفير دولة قطر لدى لبنان، وعدد من كبار المسؤولين.
المصدر: raya