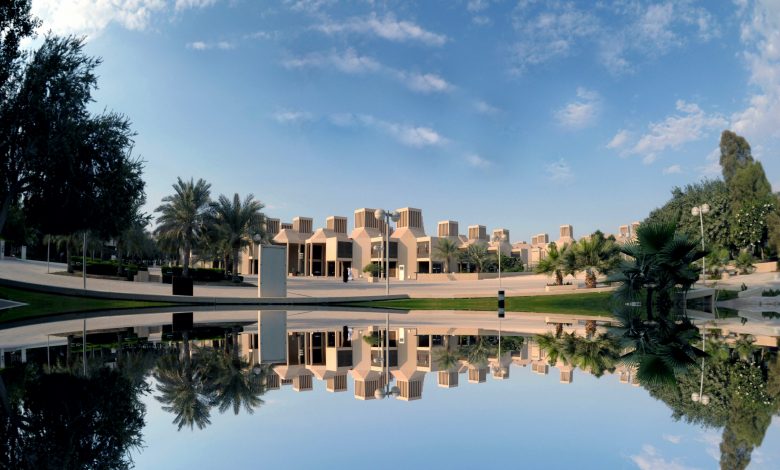 📚Education
Qatar University announces start of new academic year on specific terms
جامعة قطر تعلن بدأ العام الدراسي الجديد بشروط محددة
WGOQatar – Doha:
Qatar University has announced the start of the fall semester on August 16th, where students will be taught remotely without attending the campus until the end of the third phase of the plan to lift restrictions imposed due to the Coronavirus.
Dr. Iman Mostafawi, Qatar University's Vice President for Student Affairs, revealed that the university will soon announce the steps of conversion from distance education to direct education at the university and how students will attend except those suffering from chronic diseases and pregnant women until the state announces their return.
The online induction program for new students accepted in the next semester was launched yesterday, where students will learn about the most important information about the university and university policies.

الدوحة – WGOQatar:
أعلنت جامعة قطر عن بدء العام الدراسي لفصل الخريف في 16- أغسطس الجاري، حيث سيتم التعليم عن بُعد دون حضور الطلبة إلى الحرم الجامعي وذلك حتى نهاية المرحلة الثالثة من خطة رفع القيود المفروضة جراء كورونا.
وكشفت الدكتورة إيمان مصطفوي نائب رئيس جامعة قطر لشؤون الطلبة أن الجامعة ستعلن قريباً عن خطوات التحويل من التعليم عن ُبعد إلى التعليم المباشر في الجامعة وكيفية حضور الطلبة باستثناء من يعانون من الأمراض المزمنة والحوامل ريثما تعلن الدولة عن إمكانية عودتهم.
وانطلقت بالأمس فعاليات البرنامج التعريفي الالكتروني للطلبة الجدد المقبولين في الفصل الدراسي القادم، حيث يتعرف الطلاب من خلاله على أهم المعلومات المتعلقة بالجامعة والسياسات الجامعية.