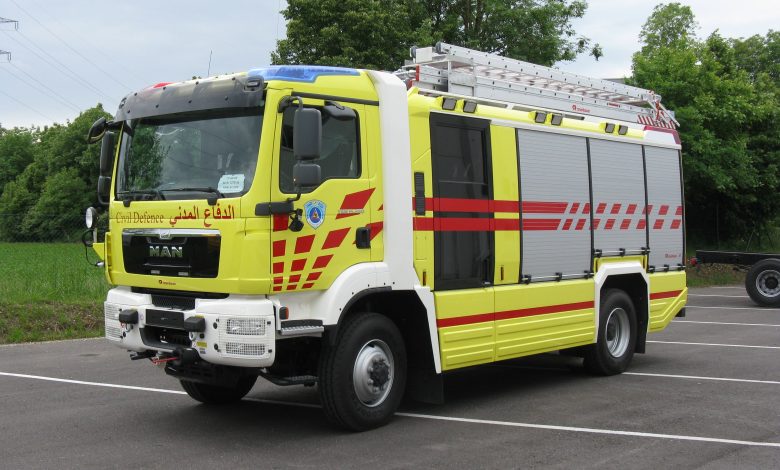 👮‍♂️ Government
MOI: a fire started in the landfill was brought under control with no injuries
الداخلية: السيطرة على حريق في مكب النفايات مع عدم وجود إصابات
WGOQatar – Doha:
Qatar's Civil Defense last night brought control of a fire that broke out at a landfill in al-Afjaa area in southern Qatar.
The Interior Ministry confirmed that there were no injuries from the fire and it was immediately brought under control.

الدوحة – WGOQatar:
قام الدفاع المدني القطري ليلة أمس بالسيطرة على الحريق الذي اندلع في مكب النفايات بمنطقة العفجة جنوبي دولة قطر.
وأكدت وزارة الداخلية على عدم وجود إصابات ناتجة عن الحريق وتمت السيطرة عليه بشكل فوري.