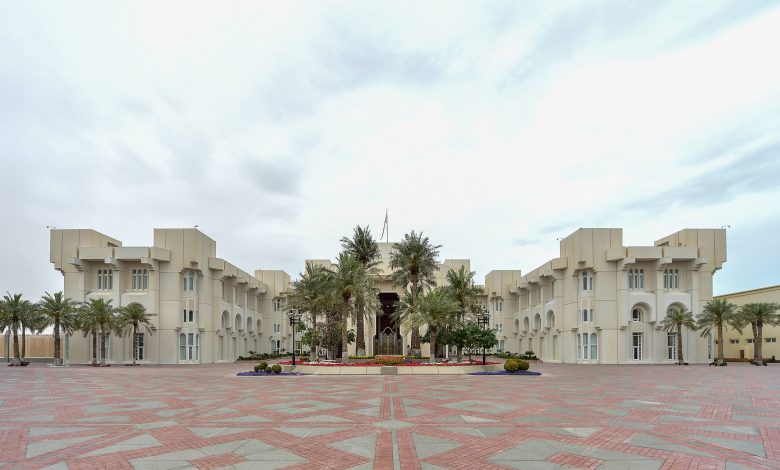 سمو الأمير يستقبل رئيس هيئة الأركان المشتركة الأمريكية
QNA – Doha:
HH the Amir Sheikh Tamim bin Hamad Al-Thani met on Sunday at Al Bahr Palace with HE Chairman of the US Joint Chiefs of Staff, General Mark Milley and his accompanying delegation on the occasion of their visit to the country.
During the meeting, they reviewed the strategic cooperation relations between the two friendly countries and ways of enhancing them, especially in the military and defense fields. They also discussed joint efforts to enhance the security and stability of the region. 

الدوحة – قنا:
استقبل حضرة صاحب السمو الشيخ تميم بن حمد آل ثاني أمير البلاد المفدى، بقصر البحر سعادة الجنرال مارك ميلي رئيس هيئة الأركان المشتركة الأمريكية، والوفد المرافق له بمناسبة زيارتهم للبلاد.
جرى خلال المقابلة استعراض علاقات التعاون الاستراتيجي بين دولة قطر والولايات المتحدة الأمريكية الصديقة، خصوصا في المجالات الدفاعية والعسكرية والأمنية، إضافة إلى مناقشة أبرز المستجدات في المنطقة والجهود المشتركة لتعزيز أمنها واستقرارها.