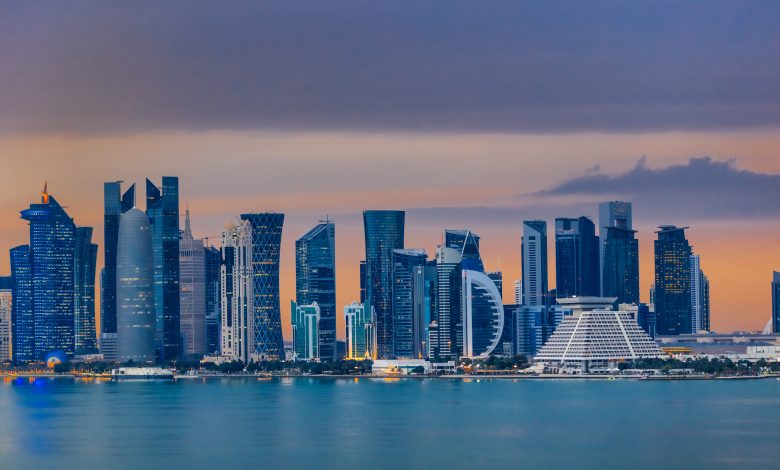 دولة قطر الأكثر أمانًا في العالم وفقًا لمؤشر منتصف العام ٢٠٢٠ للجرائم
The Peninsula Online – Doha:
Qatar retained its position as the Safest Country globally as per the 2020 mid-year Crime Index by Numbeo, the world's largest user-contributed database on cities and countries. 133 countries have been included in the ranking.
"Qatar's outstanding record is considered as an extension of its achievements in the past years of 2015-2019, where it achieving the first place globally in 2017 and 2019 while maintaining the first position in the Arab world during the period," Ministry of Interior said in a tweet.
According to the classification rules of the report, countries are ranked in the reverse order – Qatar ranked 133th in crime rate by registering the Lowest Crime Rate with 11.90 points out of 100.
In the Safety Index, Qatar ranked the first by scoring 88.10 points out of 100, in reverse of the Crime Index.
The Numbeo database has been publishing indices since 2009. The report takes into account the different types of crimes and their classification according to the laws on crimes, offences and violations.
Source: thepeninsulaqatar

الدوحة – الشرق:
تصدرت دولة قطر مجددا قائمة الدول الأكثر أمانا وخلوا من الجريمة على المستويين العالمي والعربي، طبقا لمؤشر الجريمة عن النصف الأول من العام 2020 الصادر عن موسوعة قاعدة البيانات العالمية (NUMBEO)، وذلك من بين 133 دولة شملها التقييم .
وأشار الحساب الرسمي لوزارة الداخلية على تويتر إلى أن المؤشر يعتمد على النقاط الأعلى لترتيب الدول في مستوى الأمان والسلامة، مشيراً إلى أن قطر أحرزت المرتبة الأولى بحصولها على (88.10) نقطة من جملة (100) نقطة، تقيس معدل انخفاض الجريمة عكس معدل الأمان والسلامة.
يذكر أن موسوعة نامبيو تصدر تقاريرها سنويا منذ عام 2009، اعتمادا على قياس معدل الجريمة في دول العالم، وتعد من أكبر وأشهر قواعد البيانات على شبكة الإنترنت في العالم التي تهتم بتقييم مستوى الجريمة ودرجة الأمان في دول العالم.
المصدر: al-sharq