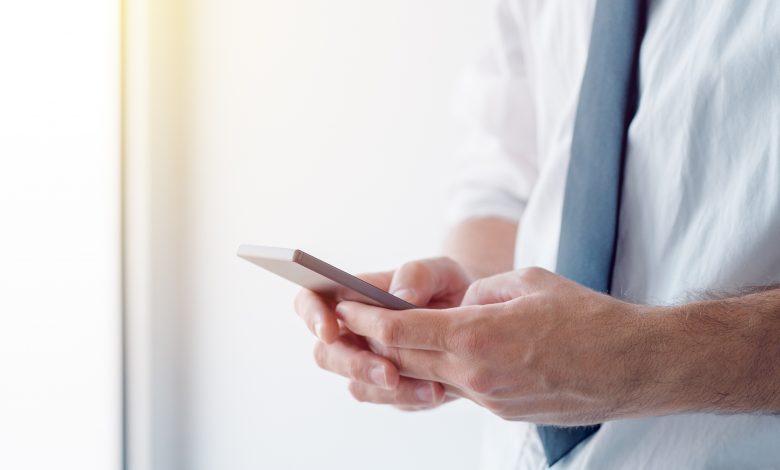 📚Education
Ministry warns against calls promising fake scholarships
الوزارة تحذر من المكالمات الواعدة بمنح دراسية وهمية
QNA – Doha:
An official source at the Consular Affairs Department announced yesterday that there are people who communicate with Qatari citizens and residents to offer them scholarships abroad for nominal fees.
They claim to be employees in one of the Qatari embassies abroad and these scholarships are from the State of Qatar to their citizens and residents in all Gulf countries. They also have a website, phone numbers and fake data for exploitation and to get money.
The source said that these people communicate with Qatari and residents under various pretexts and try to delude them t h a t t h e U S f e d e r a l detective is searching into their files for false certificates, their attitude, transferring money to these suspicious universities or accusing them of financing terrorism. In order to solve and settle the problem, they are required to transfer money to them.
The source pointed out that the Ministry of Foreign Affairs doesn't provide and offer scholarships or public services because it doesn't fall within its purview, and called on everyone to beware of these people and not transfer money to them, and to inform the competent authorities in the state about them.

الدوحة – قنا:
صرّح مصدر مسؤول بإدارة الشؤون القنصلية بوزارة الخارجية، بأن هناك أشخاصاً يتواصلون مع المواطنين والمقيمين بدولة قطر ويعرضون عليهم منحاً دراسية بالخارج بأجور رمزية، ويدّعون بأنهم موظفون في إحدى السفارات القطرية بالخارج، وأن هذه المنح من دولة قطر للمواطنين والمقيمين في جميع دول الخليج، كما أن لديهم موقعاً إلكترونيا توجد به أرقام هواتف وبيانات مزيفة بهدف الاستغلال والحصول على الأموال.
وقال المصدر إن هؤلاء الأشخاص يتواصلون مع القطريين والمقيمين تحت ادعاءات مختلفة ومحاولة إيهامهم أن المباحث الفيدرالية الأميركية تبحث في ملفاتهم من واقع شهادات مزورة أو تعاملهم وتحويل الأموال لتلك الجامعات المشبوهة واتهامهم بتمويل الإرهاب، ولأجل حل المشكلة وتسويتها يطالبون بتحويل الأموال إليهم. وقال المصدر إن وزارة الخارجية لا تقوم بتوفير وعرض المنح الدراسية والخدمات العامة. مشيراً إلى أنها لا تقع ضمن اختصاصاتها، ودعا الجميع إلى الحذر من هؤلاء وعدم تحويل الأموال إليهم، وبالإمكان إبلاغ الجهات المختصة في الدولة عنهم.